What is a Concierge?
A Concierge, or Guest Relations Manager/Guest Service Worker, is an integral part of customer service in the hospitality industry. However, these professionals can also be found managing high-end office buildings and luxury apartment buildings – making sure that all guests' needs are met with utmost care and attention.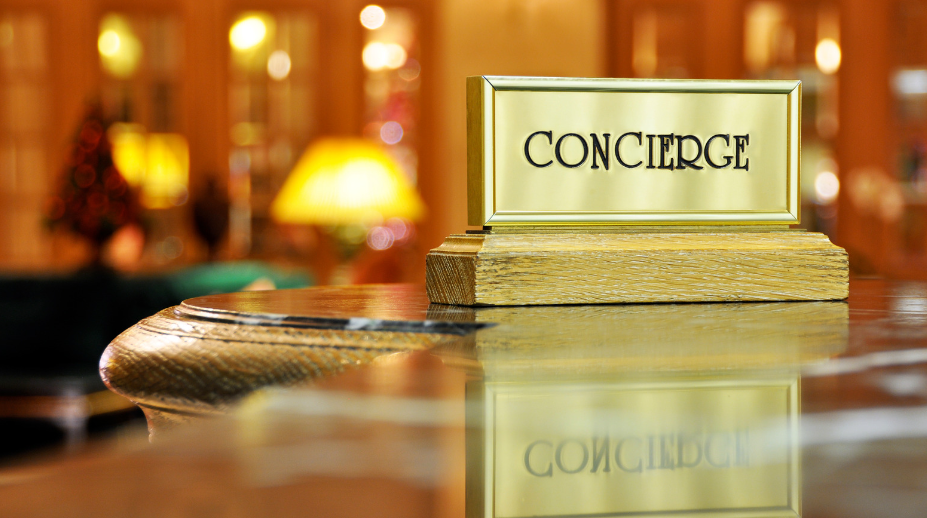 These employees are at the frontline of consumer/guest satisfaction, with a duty to attend to a range of needs and requests. To be successful in this role requires excellent communication skills and customer service abilities. Ultimately, their focus is on providing unforgettable experiences for our customers/guests by keeping them contented throughout their journey.
What are the Concierge Job Description ?
The duties associated with these jobs fluctuate from one place of employment to the other. Nonetheless, typically they are expected to provide individual services for customers/clients served by their employers. Such services may include:
– Greeting and attending to guests/clients.
– Effectively responding to customer dissatisfaction and resolving their complaints.
– Taking messages
– Overseeing post, packages and deliveries.
– Assist with administrative, secretarial, and receptionist responsibilities.
– Rendering helpful errand services for guests.
– Coordinating transportation and activities as requested by visitors.
– Provide comprehensive guides to local attractions, shopping destinations, eateries, nightlife activities and recreational spots for an unmissable experience.
– Booking tours and activities for guests.
– Making dinner/event reservations for guests.
– Securing tickets for special events for guests.
– Coordinating special services.
– Facilitating and delivering business services to guests.
– Productively addressing customers'/guests' inquiries for housekeeping and/or maintenance services.
– Build an expansive collection of contacts and businesses within the community who are willing to provide service for guests.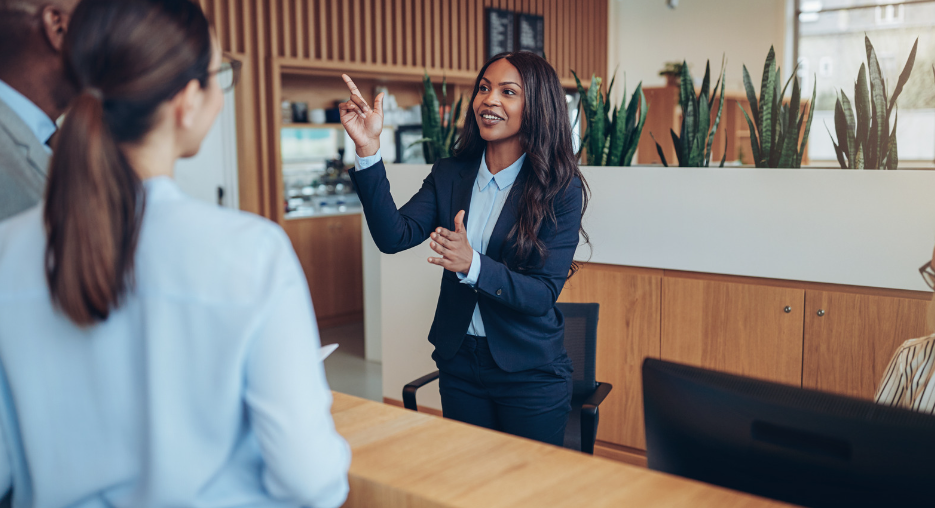 Concierge Education Requirements
A minimum requirement of a high school diploma is essential to become a successful concierge.
Pursuing a degree in tourism, hospitality, or hotel management is the perfect way to launch your career as a concierge. Many aspiring professionals have successfully gone down this route and achieved great success within their field.
Additionally, job experience in the hospitality industry is highly beneficial. Employers generally prefer concierges with a proven track record of delivering exceptional customer service.
Overall, becoming a successful concierge requires a combination of job experience, education and the right skillset to deliver an unforgettable hospitality experience for all guests. When pursued with dedication and commitment, the job can be extremely rewarding and satisfying.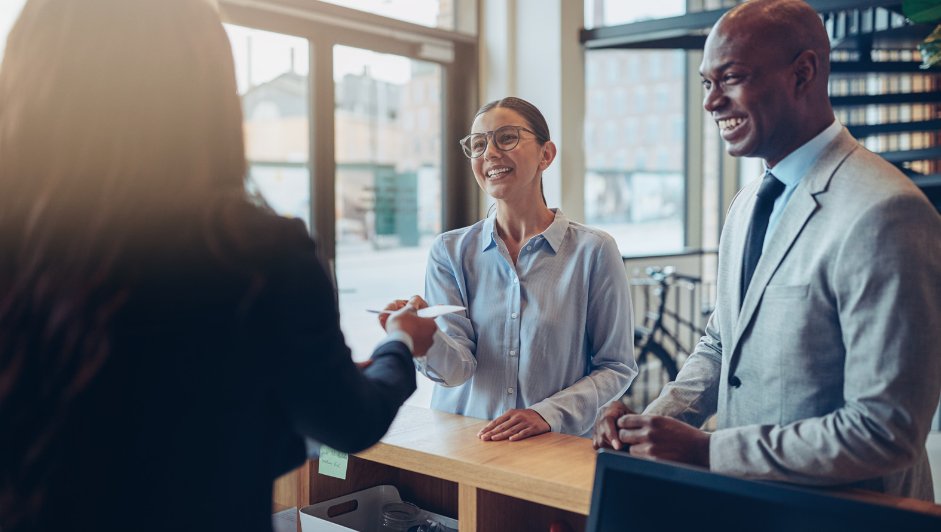 How to Become a Concierge
The road to becoming a concierge is not an ordinary one, however with the proper steps you can embark on this unique and rewarding career path! If being a concierge intrigues you, here are some key tips for success:
1. Get Educated:
A high school diploma is the minimum requirement to becoming a successful concierge and pursuing a degree in tourism, hospitality or hotel management is highly beneficial.
2. Gain job experience:
Employers generally prefer concierges with job experience in the hospitality industry, so gaining job experience related to this field is the perfect way to launch your career as a concierge.
3. Develop relevant skills:
Being a successful concierge requires an individual who has a passion for customer service, is highly organized and detail-oriented.
4. Pursue certifications:
Consider pursuing certifications related to hospitality or executive services to further enhance your job prospects.
By following these steps, you can be on your way to becoming a successful concierge and providing unforgettable hospitality experiences for all guests!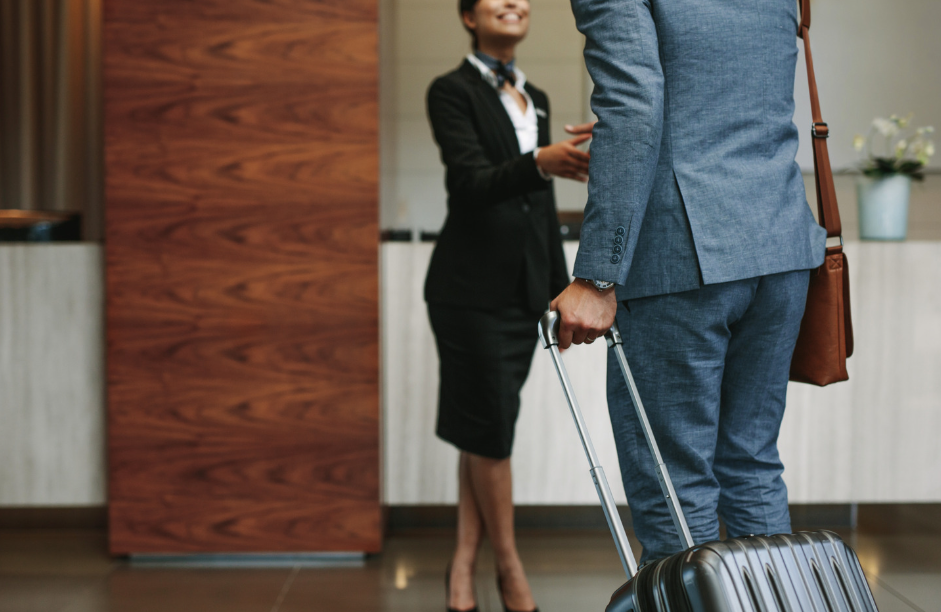 What is a Residential Concierge?
As opposed to a hotel concierge or hotel management, who maintains contact with guests for shorter periods of time, a residential concierge works within a residential development and is more likely to form meaningful relationships over an extended length of time.
They may assist with a range of hospitality and management services, including greeting visitors, providing mailroom services for tenants and delivering packages. They also provide security by monitoring access to the building and ensure that all residential policies are followed.
The job of a residential concierge requires more than just hospitality experience; it necessitates extensive knowledge of the property and community they work in. They must be familiar with the buildings' amenities, know how to effectively manage emergencies and interact with tenants on a daily basis.
The concierge should also be able to multitask and handle multiple requests from residents simultaneously. Residential concierge are often responsible for engaging with local businesses and forming relationships that benefit their property.
Why do I need a concierge for my apartment?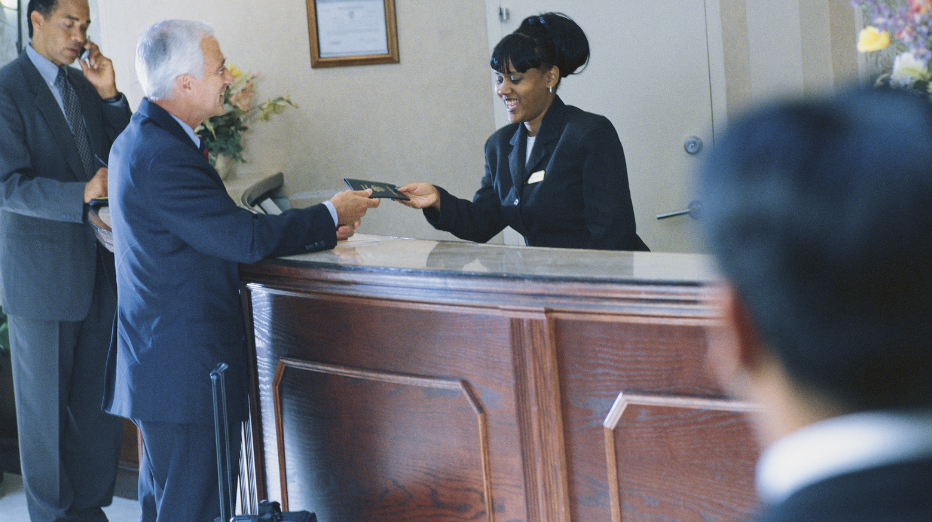 If you want to enjoy a more personal hospitality experience, then having a concierge can be key in improving your overall experience. As hospitality experts, they are trained to provide the highest level of customer service and hospitality.
Residents of the apartment buildings discovered that without a concierge, it was almost impossible to report any issues. Additionally, they felt much more secure with someone present in their building. Moreover, concierge can provide an invaluable service by signing for deliveries on behalf of residents – something which is often overlooked but highly beneficial!
What skills do you need as a concierge?
To be successful as a concierge, you need to have excellent hospitality and customer service skills. You must be able to multi-task and handle multiple requests simultaneously. You should also have an expansive knowledge of the hospitality industry, local attractions and eateries in order to provide accurate information to guests. Additionally, it is essential that you are very organized in order to keep track of all customer requests and complaints. Finally, it is important that you are always willing to go the extra mile for guests in order to provide an exceptional hospitality experience.
By providing a high level of hospitality and customer service, concierges can make a memorable experience for guests and residents alike. With the right set of skills, concierges can be invaluable in delivering hospitality experiences that are truly unforgettable.
Are concierge and front desk or receptionist duties the same?
While a concierge may share similarities with a receptionist or front desk worker, they typically have an inclination towards providing excellent customer service. What makes them stand out is their ability to provide services that go above and beyond the traditional duties of a receptionist.
What is a luxury, lifestyle or executive concierge?
For those seeking a luxurious, stress-free life experience to fit their budget and lifestyle, concierge services offer the perfect solution. From travel accommodations to arranging private events or finding hard-to-access products and activities – these 'personal assistant'-style services are conveniently offered with some credit cards. Many also refer to this as 'lifestyle management', typically with access to exclusive locations at an affordable price point.
Executive concierges are a specialised form of hospitality professionals who provide personalized services for high-end clients. They are highly trained experts with in-depth knowledge on how to fulfill the unique needs and requests of their executive guests. Whether it's taking care of administrative tasks or arranging special events, their main goal is to provide an unforgettable hospitality experience.
What is another word for concierge?
Concierges are also referred to as 'lifestyle managers', 'personal assistants', or 'executive concierges'. These job titles all refer to professionals who provide personalized services for their guests and clients. Ultimately, the job title depends on the type of hospitality experience they offer and the type of clients they serve. Regardless of job title, their ultimate goal is to provide high-end customer service and hospitality to ensure an unforgettable experience for all guests.