Let Agreed Meaning
When a landlord and tenant are committed to proceeding with the agreement, the property is let agreed. This means that all of the terms have been agreed upon between the landlord and the tenant (verbal agreement), and that the tenancy can go ahead. However, there is no legal documents have been signed, so there is no legal remedy if it doesn't happen for any reason.
Nonetheless, it is generally accepted that neither party will be looking for alternative options at this time – landlords won't show the property to other prospective tenants and tenants are usually committed to this home.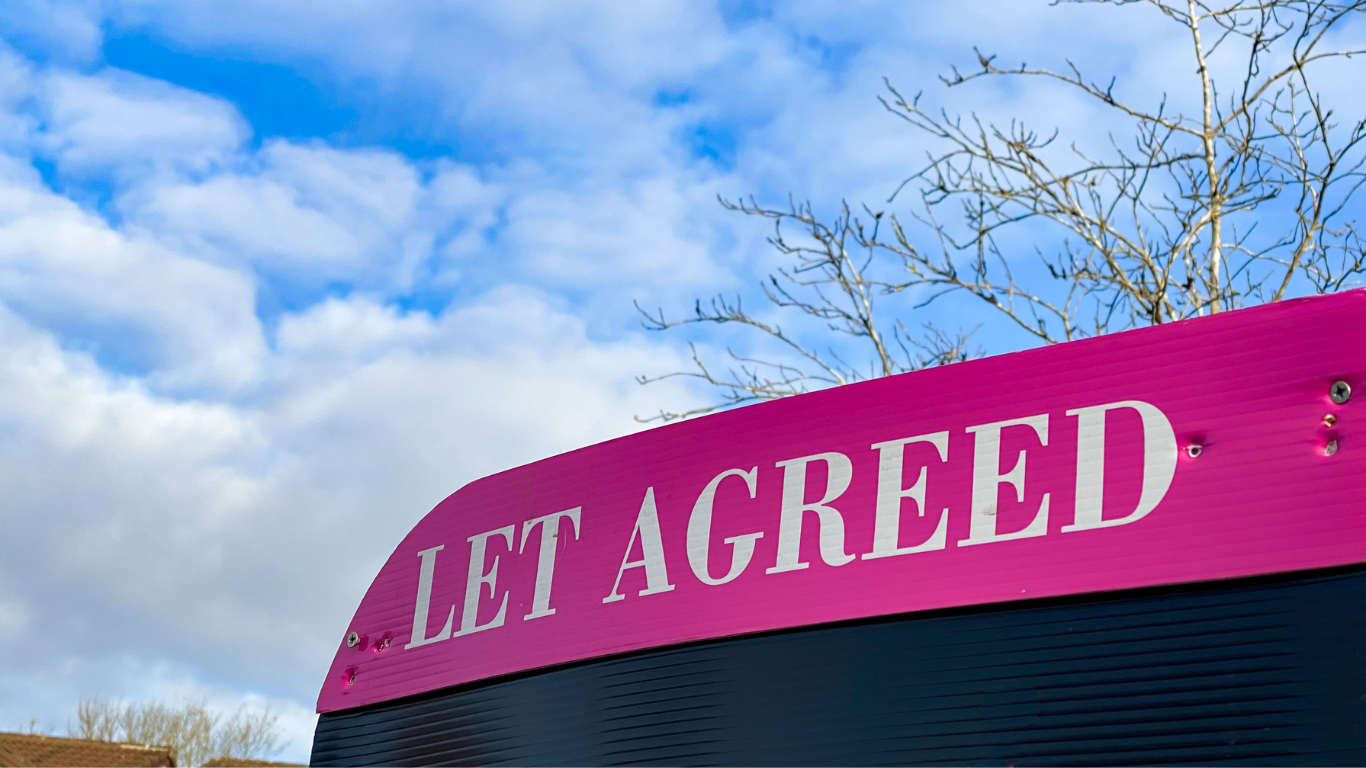 If you're a prospective tenant, then you'll need to make sure that you're happy with all of the terms before you sign the tenancy agreement. Once you've signed, you'll be legally bound by the terms of the tenancy agreement in place.
It's important to remember that, even if a property is let agreed, the tenancy may not actually go ahead if the landlord decides not to proceed for any reason. So, if you're keen on a particular property, it's a good idea to keep looking until you find something that's definitely available.
Can a "let agreed" arrangement fall through?
Yes, and if so, this is usually because the prospective tenant:
didn't pass the credit checks
didn't pass the referencing checks
failed the right to rent checks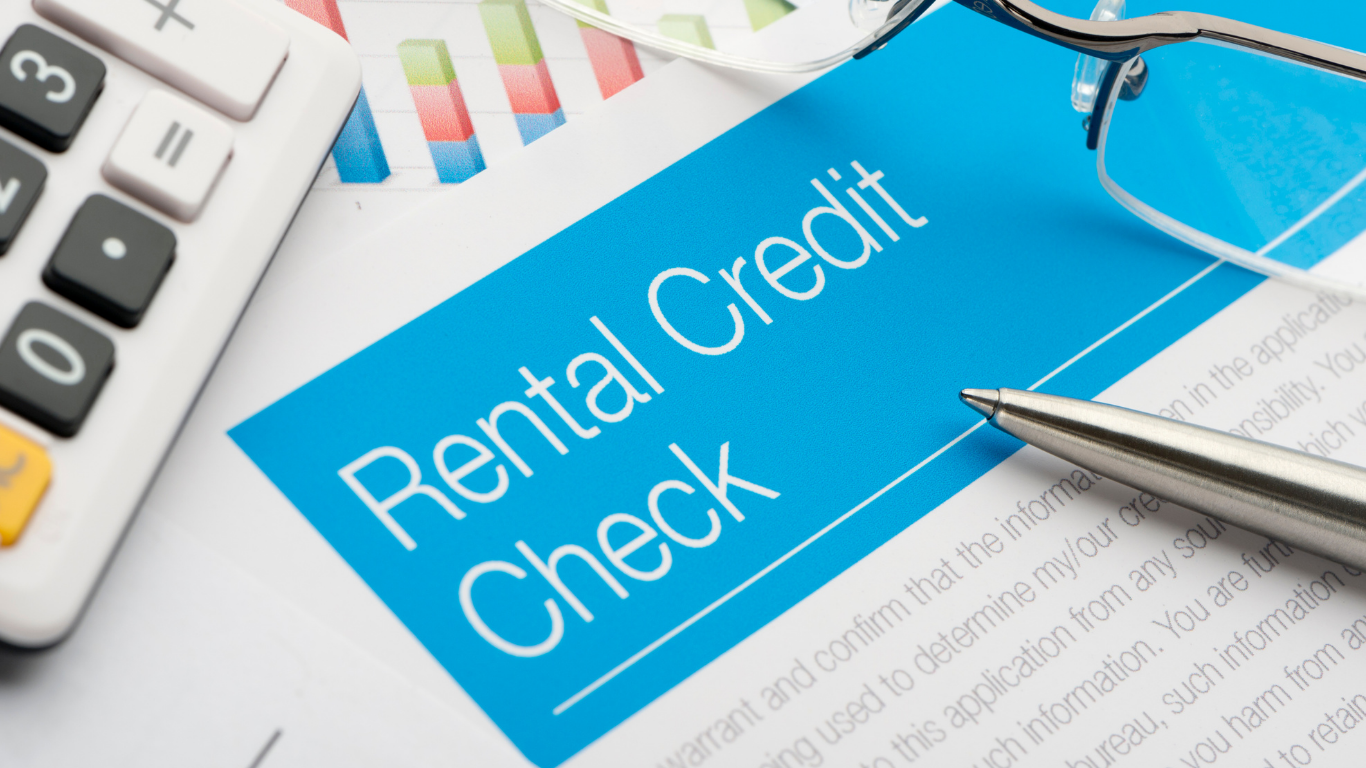 Other reasons for a let agreed to fall through can be:
the property is no longer available (perhaps it has been sold);
the landlord has had a change of heart.
If you are a tenant, it is important to be aware of the process like credit checks, referencing and right to rent checks that will be carried out by the landlord or letting agent. If you fail any of these checks, your let agreed may fall through.
To avoid this happening, make sure you:
have a good credit score
have all the necessary documents for the referencing checks
can prove your right to rent a property in the UK
If you are a landlord, make sure you carry out these checks before agreeing to let a property to prospective tenants. This will help to avoid any problems further down the line.
Why do landlords need to conduct checks?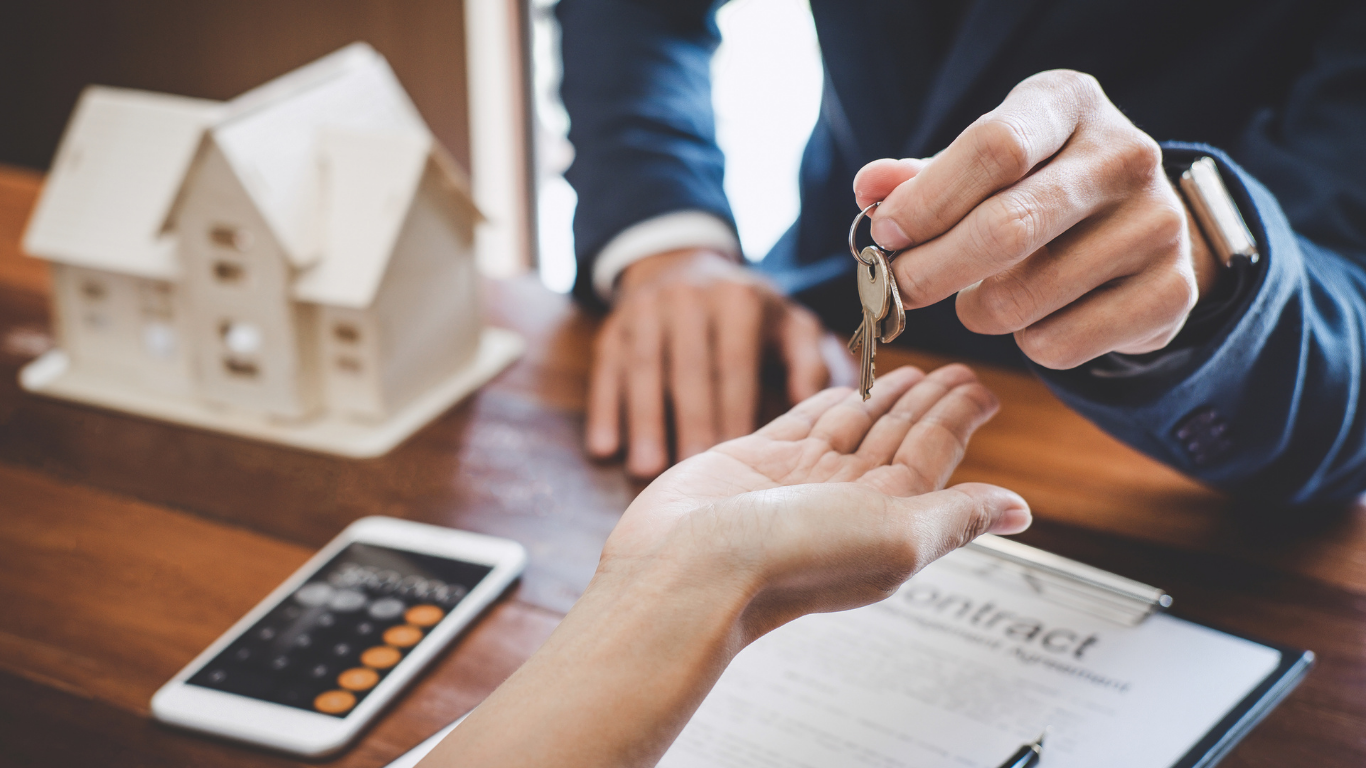 Conducting checks on prospective tenants is one of the best ways for landlords to reduce the risk of defaulting on rent payments. By checking references and ensuring that the prospective tenant is financially capable of covering the costs, landlords can minimize the chances of having issues with rent payments down the line. Although it may be tempting to accept the first offer, landlords should always wait for checks to be done before signing a tenancy agreement in order to avoid problems further down the road.
What is the difference between "let agreed", and "let"?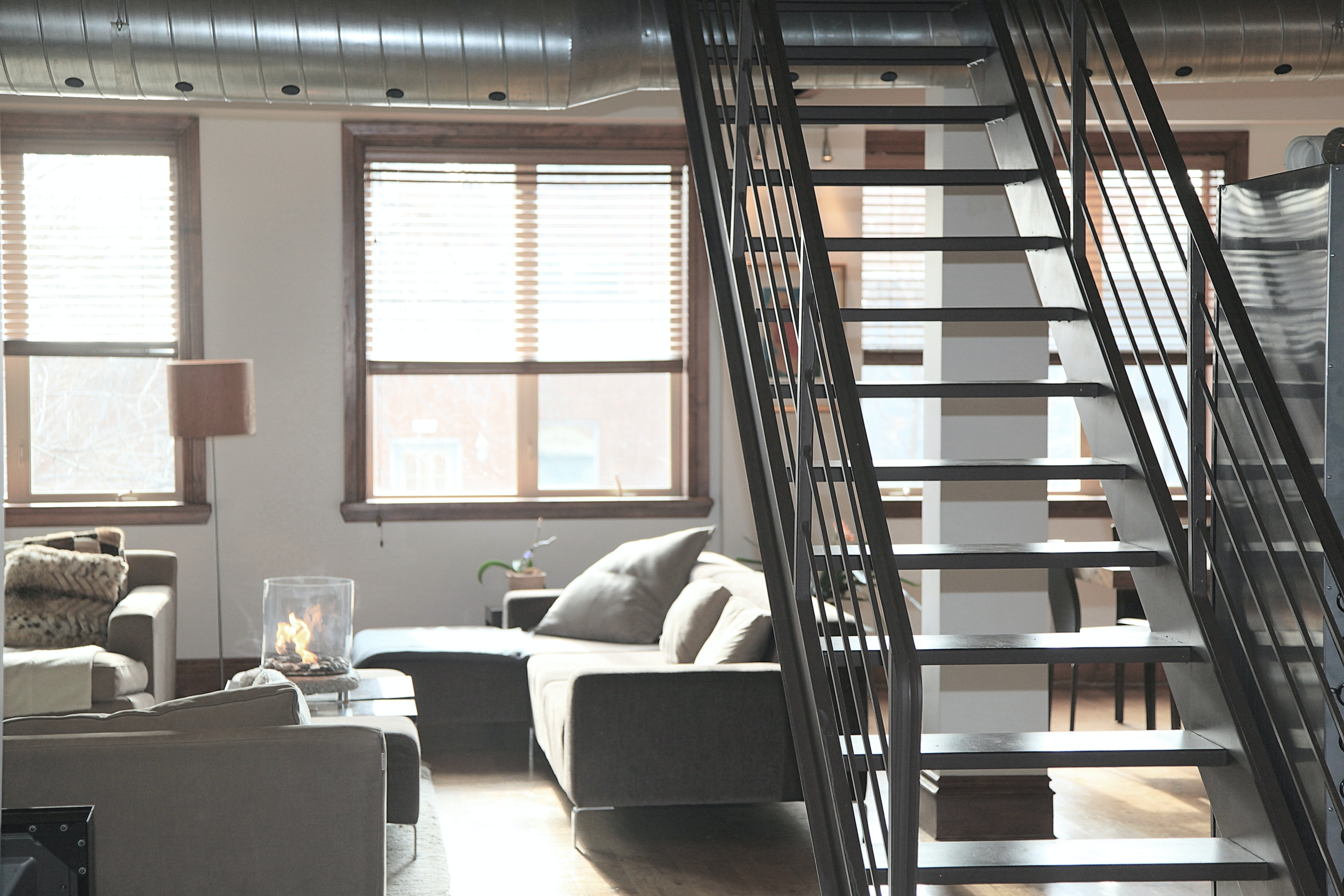 When you're searching for a new home, you'll come across a lot of different terms and acronyms. Two of the most common ones are "let agreed" and "let." But what exactly is the difference between the two?
Let agreed means that the landlord has accepted your offer to rent the property and you're in the process of finalizing the tenancy agreement. Once the paperwork is signed, you'll be able to move in on the date specified in the contract.
Let, on the other hand, means that the property is officially off the market and no one else can apply to rent it. So if you see a property advertised as "let," that means it's no longer available.
So, to sum up, the main difference between let agreed and let is that let agreed mean the tenancy agreement hasn't been finalized yet, while let means it has.
Refunding holding deposits
If a landlord changes their mind and decides not to rent out the property, or an agreement is not reached before the 'deadline for agreement,' where the potential tenant is not at fault, the tenant's deposit will be refunded.
The agent or the property management company, on the other hand, is entitled to keep a proportion of the holding deposit based on how much work has been completed. If the potential tenant provides incorrect or misleading information, declines to continue renting the property for any reason, or fails to take all reasonable measures to enter an agreement.
The holding deposit will be applied to the tenant's first month's rent after a property has been let.
Does "let agreed" mean that the property should be taken off the market?
It's possible that a property has been offered but not yet taken, although it certainly implies there is a tenant undergoing inspections to acquire the property.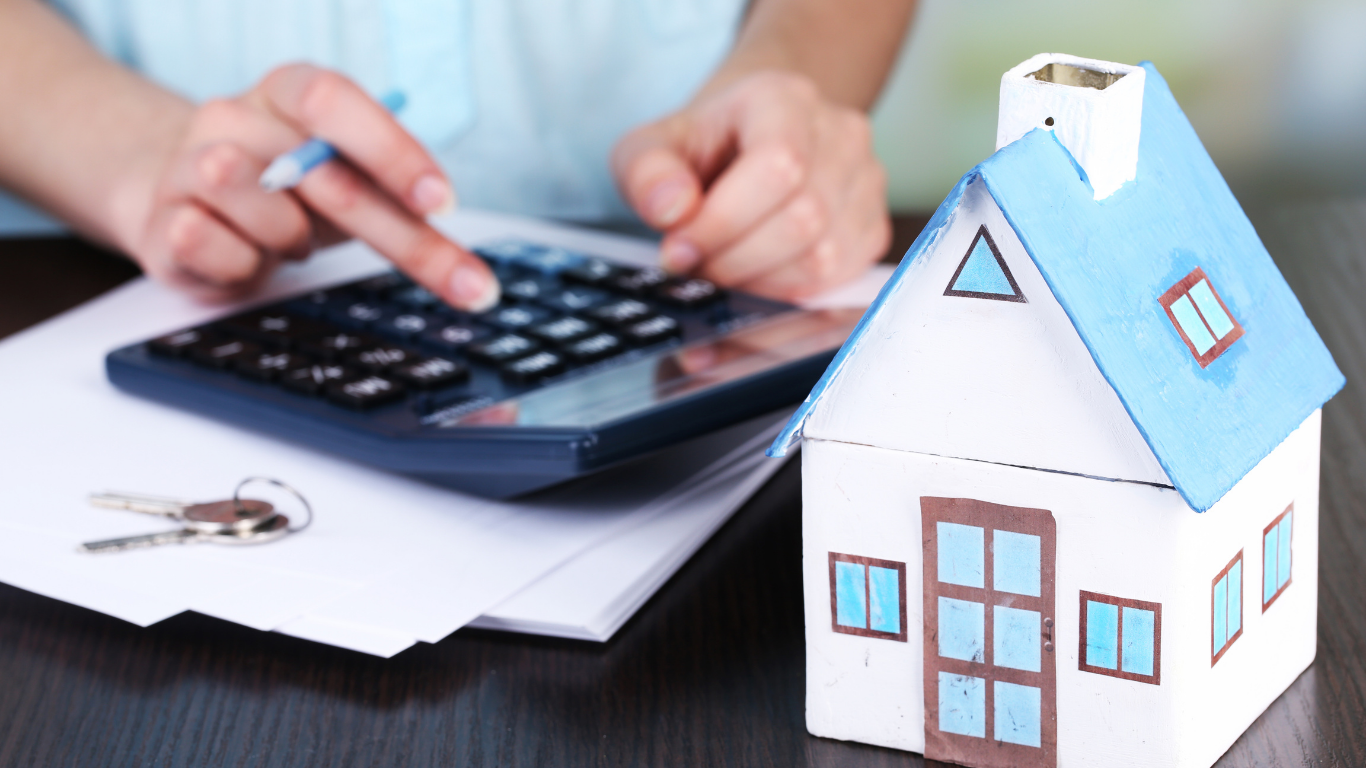 You might see "let agreed" on a property listing if the landlord has accepted an offer from a tenant, but the deal has not yet been finalized. This is usually due to the tenant needing to complete a few more steps, like passing a credit check and referencing or providing proof of income.
If you're interested in a property that's marked as let agreed, it's worth reaching out to the landlord or agent to see if the deal is still pending or if the property is officially off the market.
Tenancy application form — is it legally binding?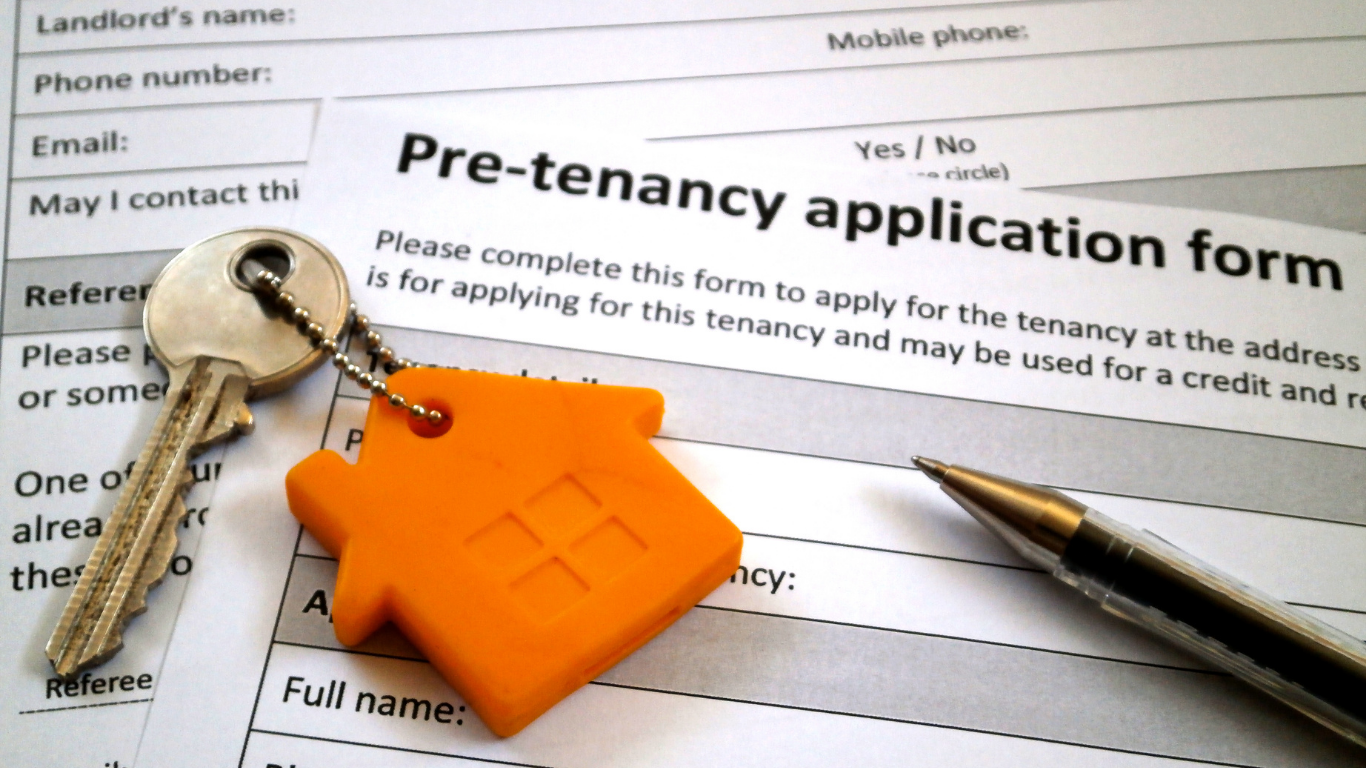 The tenancy application form is just one way to apply for a rental property. As with all data held under GDPR, the information you provide will be treated securely and the Confidentiality of Data Policy applies in most cases where people rent from private landlords or estate agents who work on their behalf (e-g: letting agencies).
However, supplying this does not give any rights whatsoever; so don't rely solely upon it as your means towards owning something.
When does a tenancy agreement become legally binding?
As soon as all relevant parties – the landlord/s and all tenants – sign the tenancy agreement, it becomes legally binding. It is critical that a tenancy agreement contain certain clause, including:
– The names of the tenant and landlord
– The address of the property being rented
– The length of the tenancy agreement (usually 6 or 12 months)
– The amount of rent that is to be paid, and when it is due
– Any other charges that may apply, such as for utility bills
– Details of any guarantor/s who have agreed to cover the rent payments if the tenants default
– The notice period that either party must give if they wish to terminate the tenancy agreement early.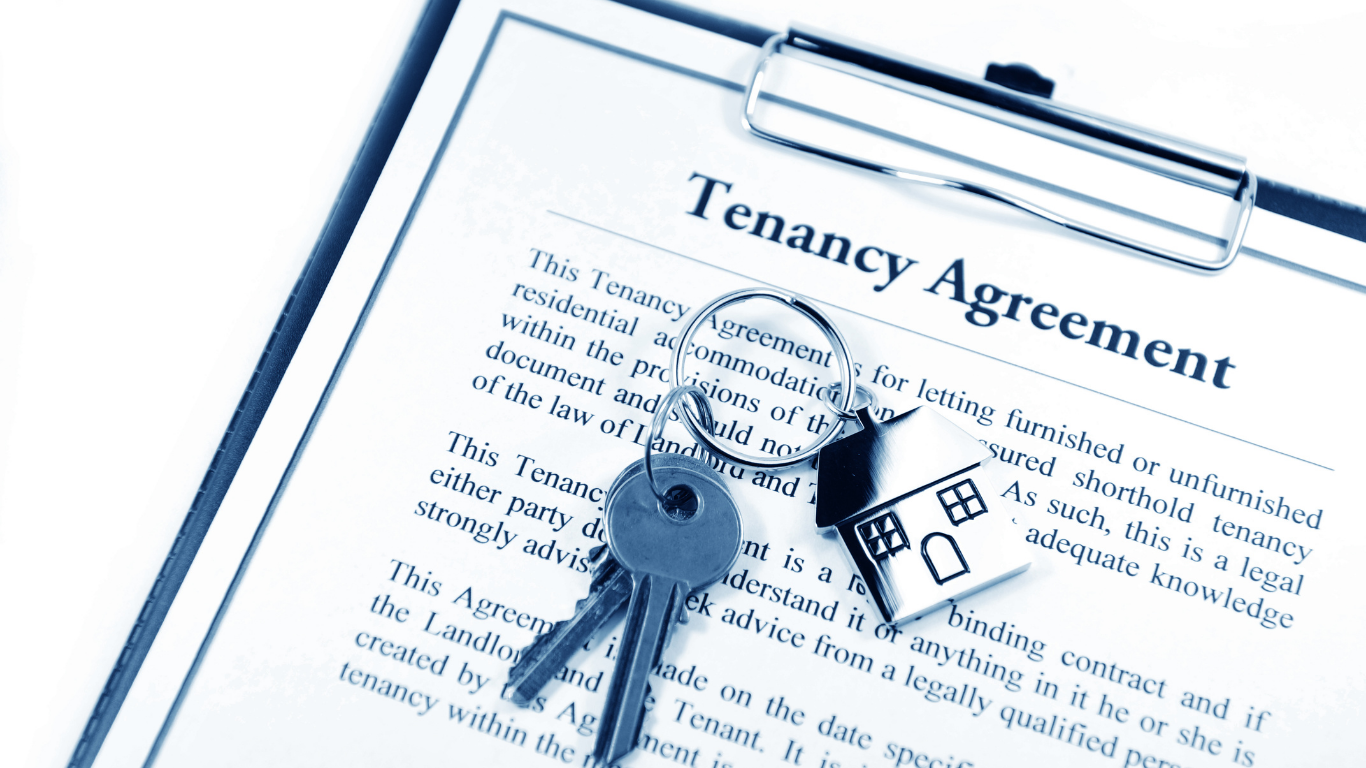 If any of these key elements are missing from a tenancy agreement, it may not be legally binding. For example, if the address of the property is not specified, then it may be difficult to prove exactly which property is being rented. This could cause problems if there are issues with the condition of the property, or if the landlord wishes to sell it and needs vacant possession.
It is always best to get professional advice before signing a tenancy agreement, to ensure that it is watertight and will protect your rights as a tenant. A solicitor or property professional can check that all the necessary clauses are included, and can offer guidance on any other queries you may have.
Should your pursue a "let agreed" property, or give up on it?

If you're considering renting a property, you may come across the term "let agreed". This means that the landlord has agreed to let the property to a tenant, but the tenancy agreement has not yet been signed. In some cases, the landlord may ask for a holding deposit to secure the property.
So what does this mean for you? If you're interested in renting the property, should you pursue it or give up on it?
There are a few things to consider when making your decision.
The first is whether or not you're willing to put down a holding deposit. In most cases, this is refundable if the tenancy agreement is not signed. However, if you do put down a holding deposit and the tenancy agreement is not signed, you may not get your money back.
The second thing to consider is whether or not you're willing to sign a rental agreement sight unseen. If you are, then pursuing a let agreed properties may be the right choice for you. However, if you're not comfortable signing a tenancy agreement without seeing the property first, then you may want to give up on it.
The third thing to consider is the current market conditions. If the rental market is competitive and there are few properties available, you may want to pursue a let agreed property so that you don't miss out on your ideal home. However, if the rental market is slow and there are plenty of properties available, you may want to wait and see if the property you're interested in is still available after the tenancy agreement is signed.
Ultimately, the decision of whether or not to pursue a let agreed property is up to you. Consider all of the factors involved and make the decision that is right for you.