What is property management?
Property management is the process of overseeing and regulating real estate properties such as apartments, office buildings, industrial complexes, and retail centers. A property manager is responsible for the overall operation of the property, including marketing vacant space, negotiating leases, overseeing maintenance and repair work, and enforcing rules and regulations.
Property management companies typically offer a wide range of services, from basic maintenance and repair work to full-service management such as property marketing, advertising and finding tenants, legal compliance, rent collection, and administration. Some property management companies also offer real estate brokerage services, which can help you buy or sell a property.
When choosing a property management company, it's important to consider your needs and budget. Basic property management services may be sufficient for some landlords, while others may require the full range of services offered by a property management company.

What does property management include?
The services offered by property management companies can vary, but typically include:
Advertisements and marketing
Property management companies can help you market your vacant space to potential tenants. This may include creating and placing ads on websites, social media platforms and property portal, as well as showing the property to prospective tenants.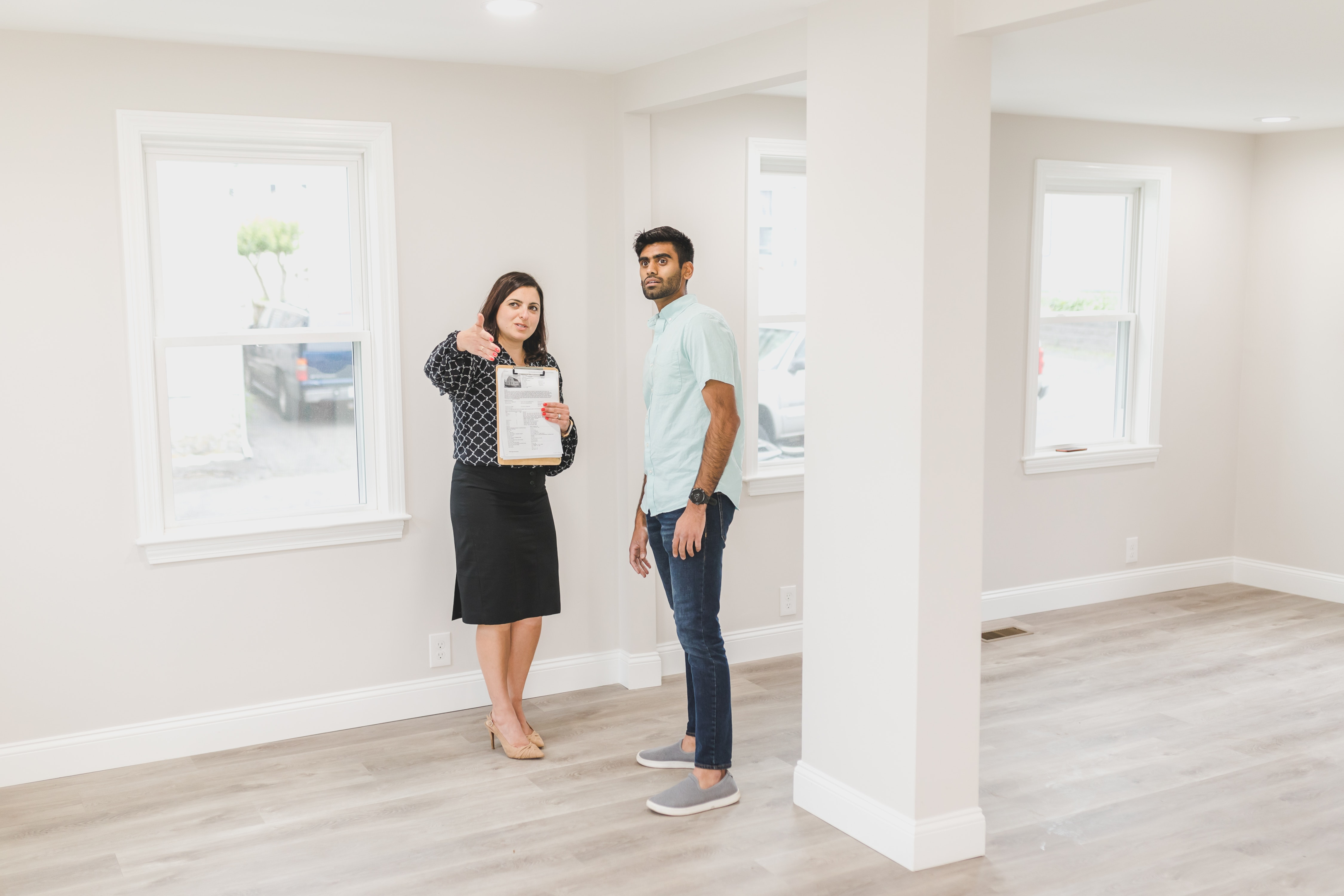 A property management company can coordinate and arrange property viewings with prospective tenants to see your property. Some letting agents allow remote viewings when prospective tenants can view a 360video of the property.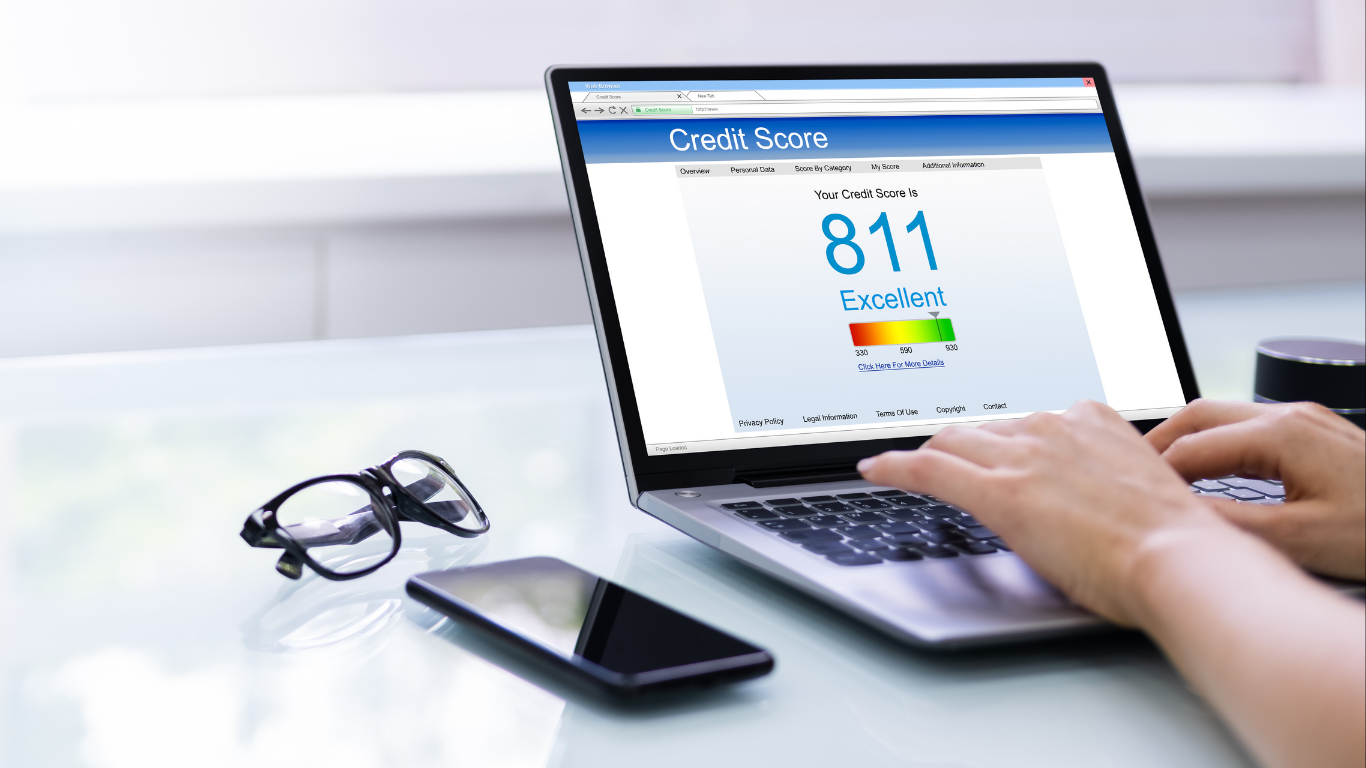 Tenant referencing is the process of verifying that a potential tenant is who they say they are, and that they will be a good tenant. This usually includes checking their credit score, employment history, and rental history. Tenant referencing can help landlords avoid problem tenants and protect their investment.
Tenant referencing is an important part of the rental process, and it can help landlords avoid problem tenants.
Tenancy administration
Once a tenant has been found and referencing checks have been completed, the property management company will help to draw up the tenancy agreement. They will also usually collect the first month's rent and deposit from the tenant.
Rent collection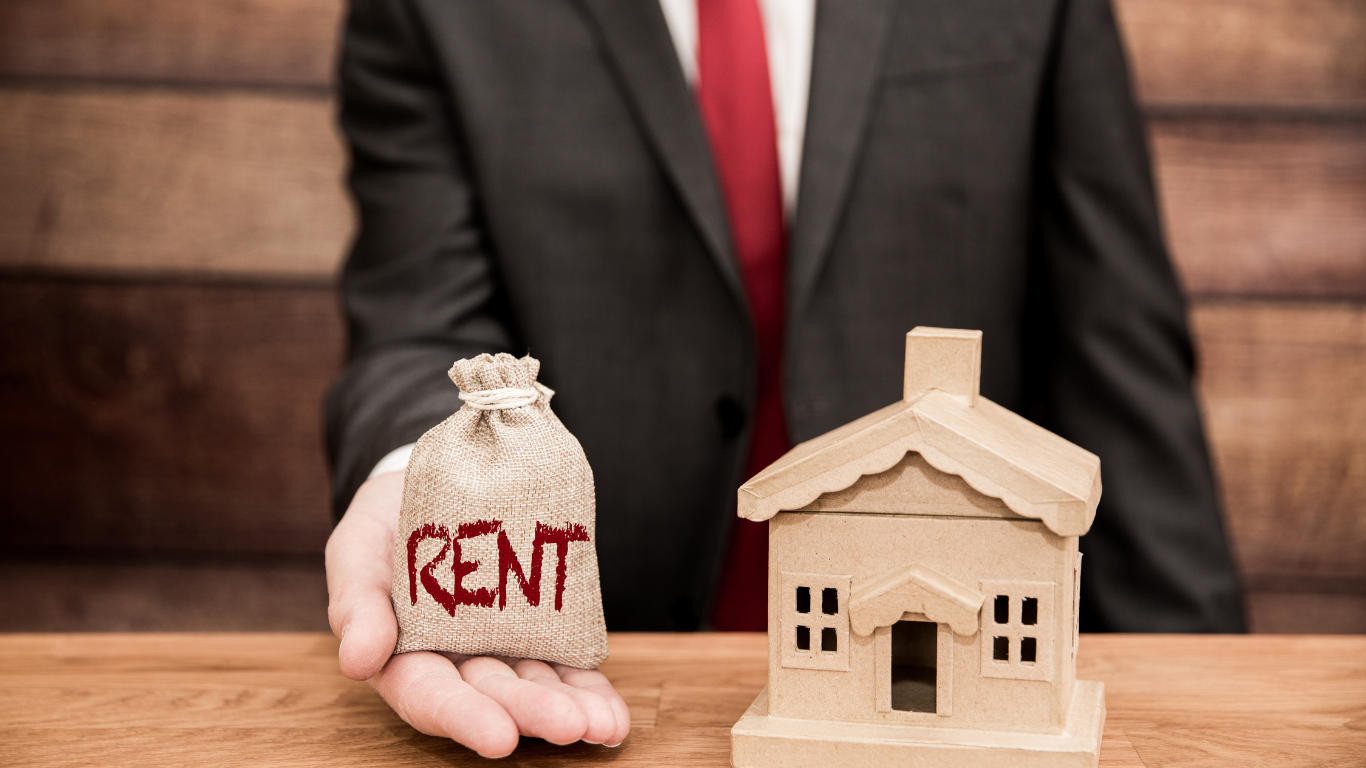 Property management companies can help landlords by collecting rent from tenants on their behalf. This can be done through direct debit, standing order, or online banking.
Rent collection can be a useful service for landlords who live far from their rental property, or who have difficulty collecting rent from their tenants.
Property maintenance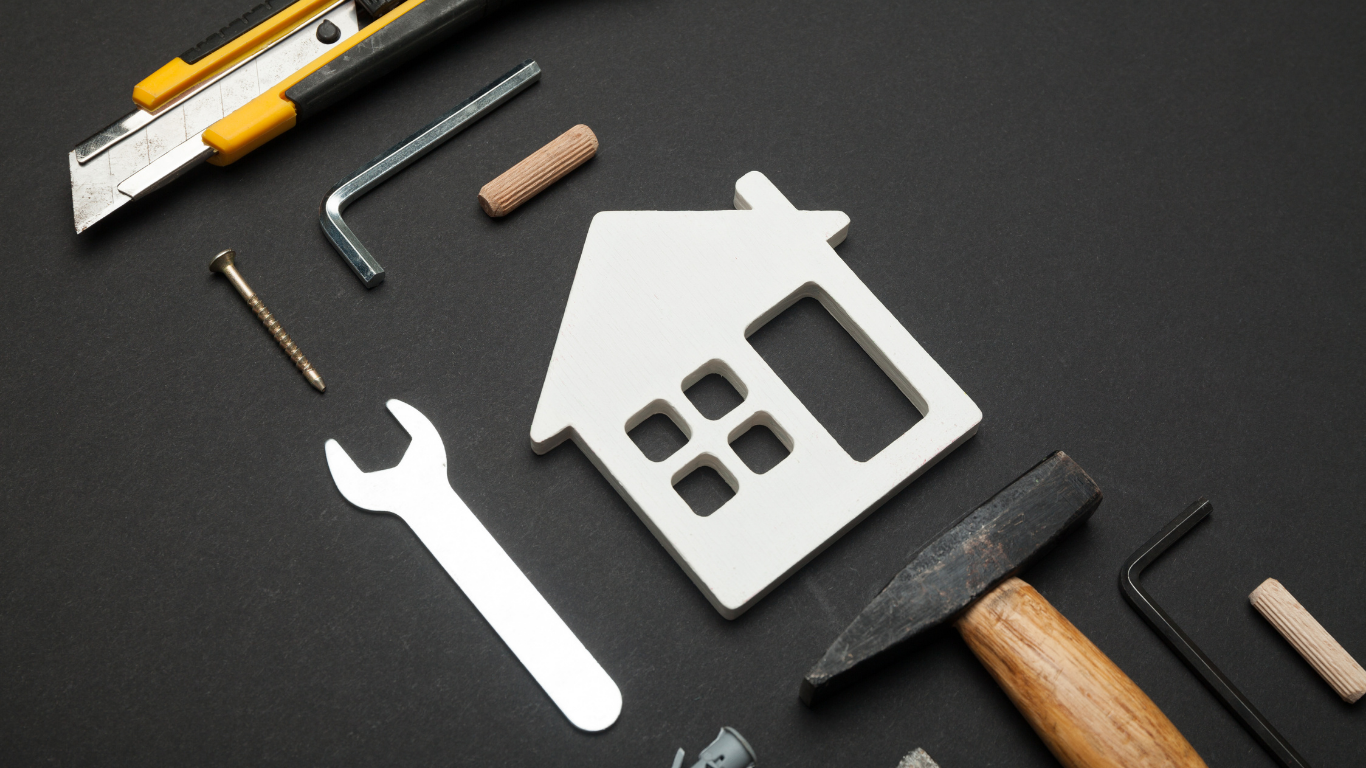 Property management companies can also help landlords with the maintenance and repair of their rental house. This may include arranging for repairs to be carried out, coordinating with tradespeople, and chasing up tenants for payment of invoices.
Many property management companies will also have a 24-hour emergency helpline for tenants to call in case of an emergency repair.
Property inspections
Property management companies can carry out regular inspections of rental properties on behalf of landlords. These inspections can help to identify any maintenance issues, as well as check that the property is being kept in a good condition by the tenants.
Inspections can also be used to check that the tenancy agreement is being followed and that the property is being used in accordance with the terms of the agreement.
Check-out inspections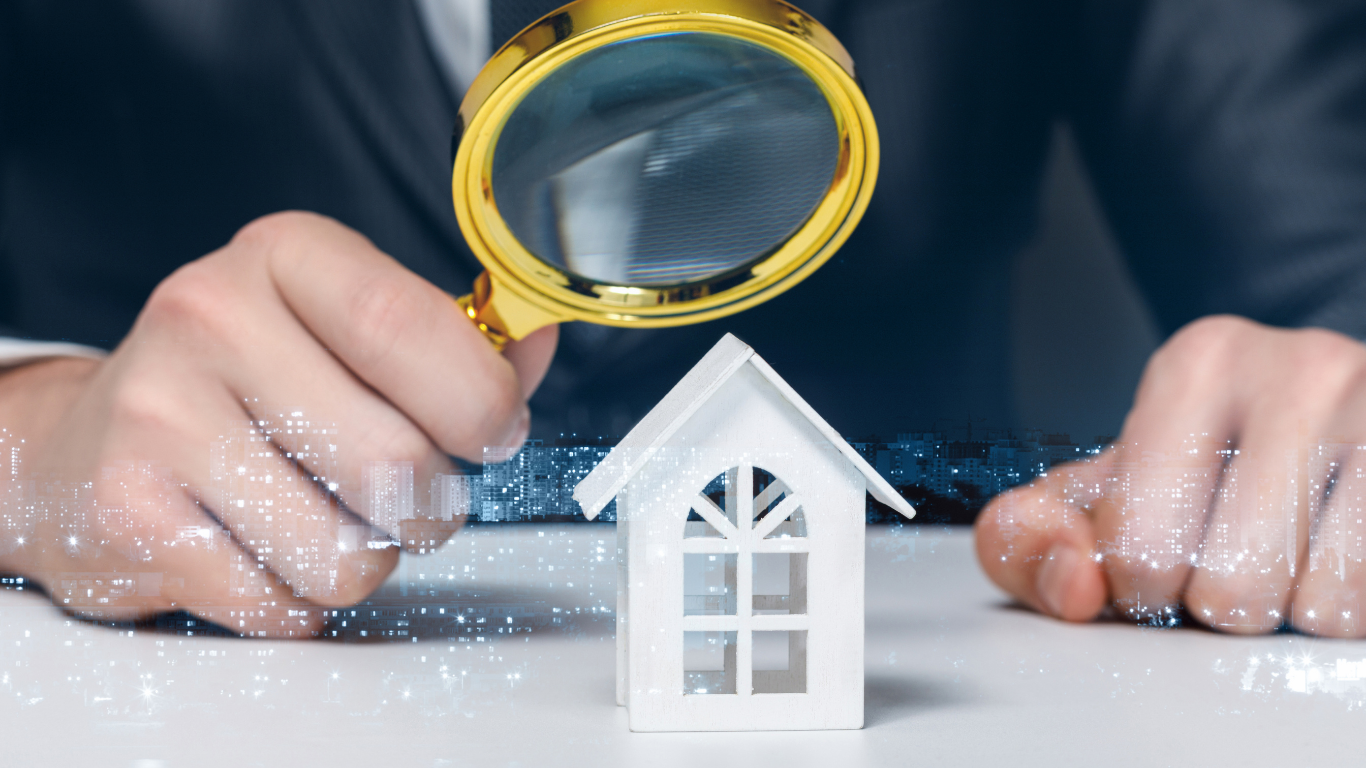 At the end of a tenancy, a property management company can carry out a check-out inspection of the property. This is to check that the house has been left in a good condition and that there is no damage.
The check-out inspection report can be used by the landlord to claim back any deposit owed by the tenant.
Property licensing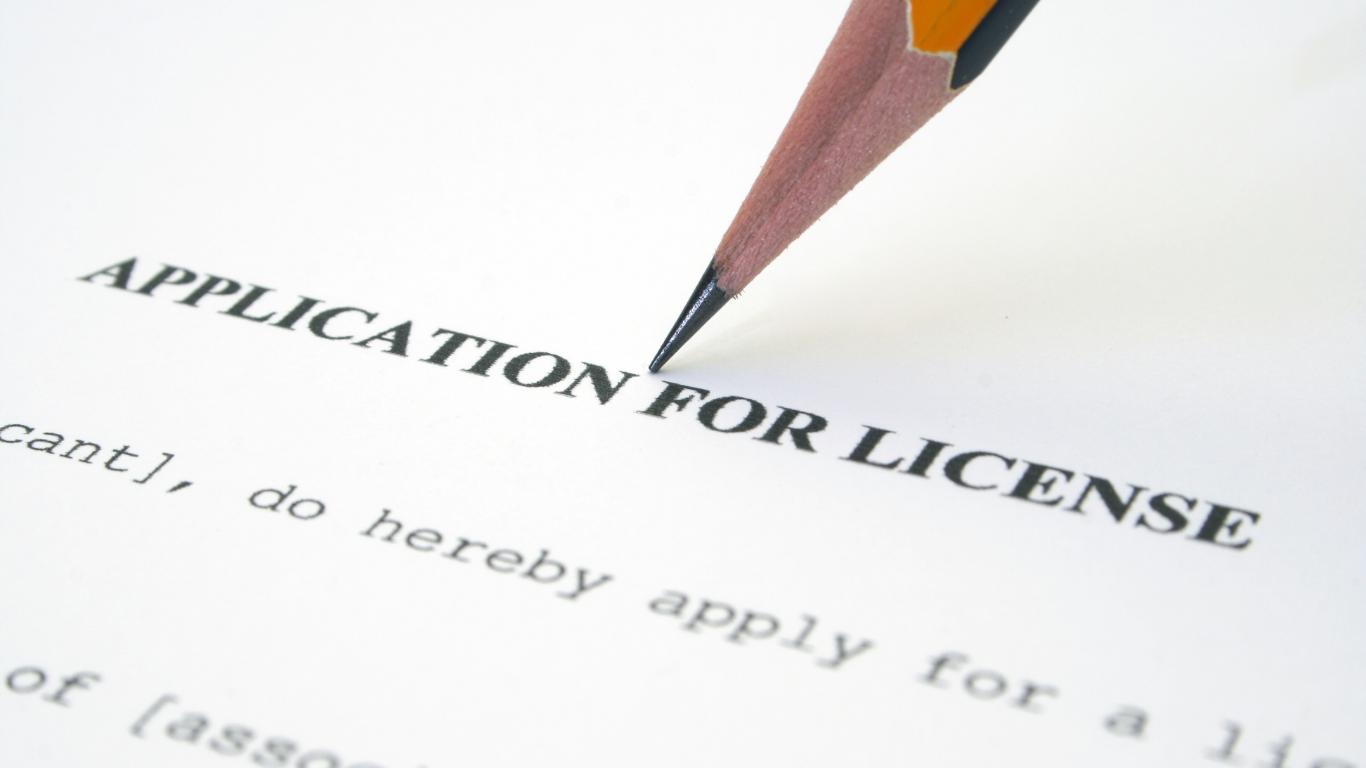 Some property management companies can also help landlords to obtain the necessary licenses and permissions for their rental house. This may include planning permission, building regulations approval, and a license from the local council.
These are just some of the services offered by property management companies. The specific services offered will vary from company to company, so it is important to check what is included in their service before hiring one.
Different types of property management services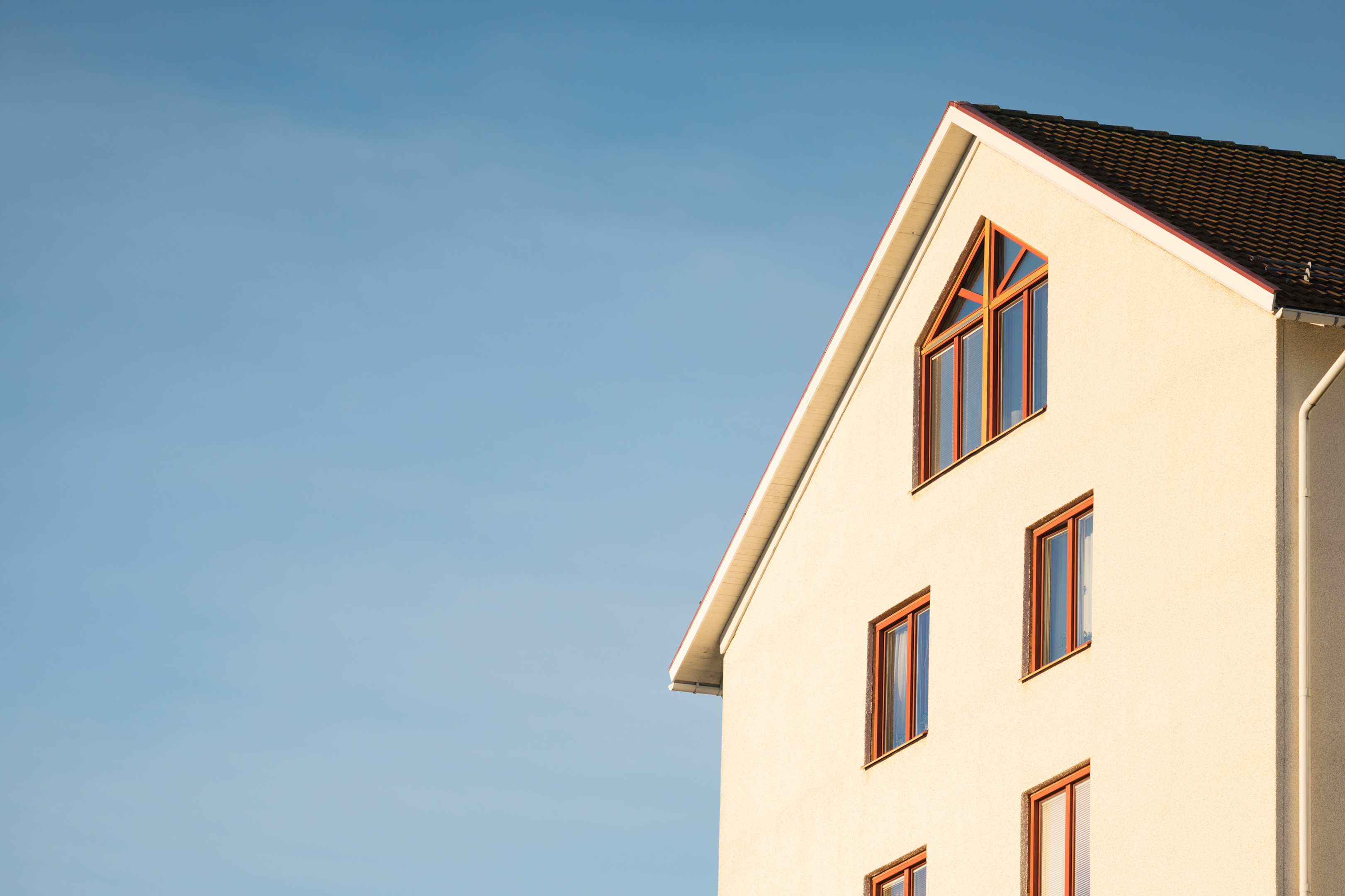 Different types of property management services can offer different degrees of peace of mind for house owners and landlords. Here is a rundown of some of the most popular property management services available:
Management fees are charged as a percentage of monthly rent
Property managers who operate on a percentage basis are common with residential lettings. This implies that the fee is calculated as a percentage of the monthly rent. The typical fee ranges from 10 to 12 percent, but can be as high as 20 percent for very high-end properties.
Management by fixed fees
Some landlords prefer to work with an agent or property managers who charges a fixed monthly fee. This type of arrangement can offer predictability and control when it comes to budgeting for property management costs.
Rent-to-rent property management
This type of property management service is also known as rent to own. In this arrangement, the property manager actually rents the property from the landlord and then sublets it to tenants. This can be a good option for landlords who want to free up some cash flow or who live in another city or state.
Lease management
Lease management is a type of property management service that focuses on the lease agreement between the landlord and tenant. This can include negotiating renewals, collecting rent, and handling repair and maintenance issues.
Commercial property management
Commercial property management is a broad term that can encompass anything from office buildings to retail centers. Property managers who specialize in commercial properties typically have experience with the unique challenges that come with managing these types of properties.
Is it necessary to hire a property management company?
It is important to have a well thought out plan before choosing management services. Think about your budget and what needs solving; then match that up with the property manager's offer accordingly.
The following are some key factors to consider when making your decision:
– Does the company have experience with my type of property?
– What services does the company include in their management package?
– How much will the company charge me for their services?
– What is the company's reputation like?
– How well does the company communicate?
– What is the company's policy on repair and maintenance?
The answer to this question depends on a number of factors, such as the type of property you own, your budget, and your needs.
For example, if you own a rental property that you live far away from, it may be necessary to hire a property management company to handle, manage and support the day-to-day operations.
On the other hand, if you own a small units of residential property that you live near, you may be able to manage it yourself with the help of a good software program.
The bottom line is that there is no one-size-fits-all answer to this question. You will need to weigh your options and make the best decision for your particular situation.
Things to keep in mind when comparing property management companies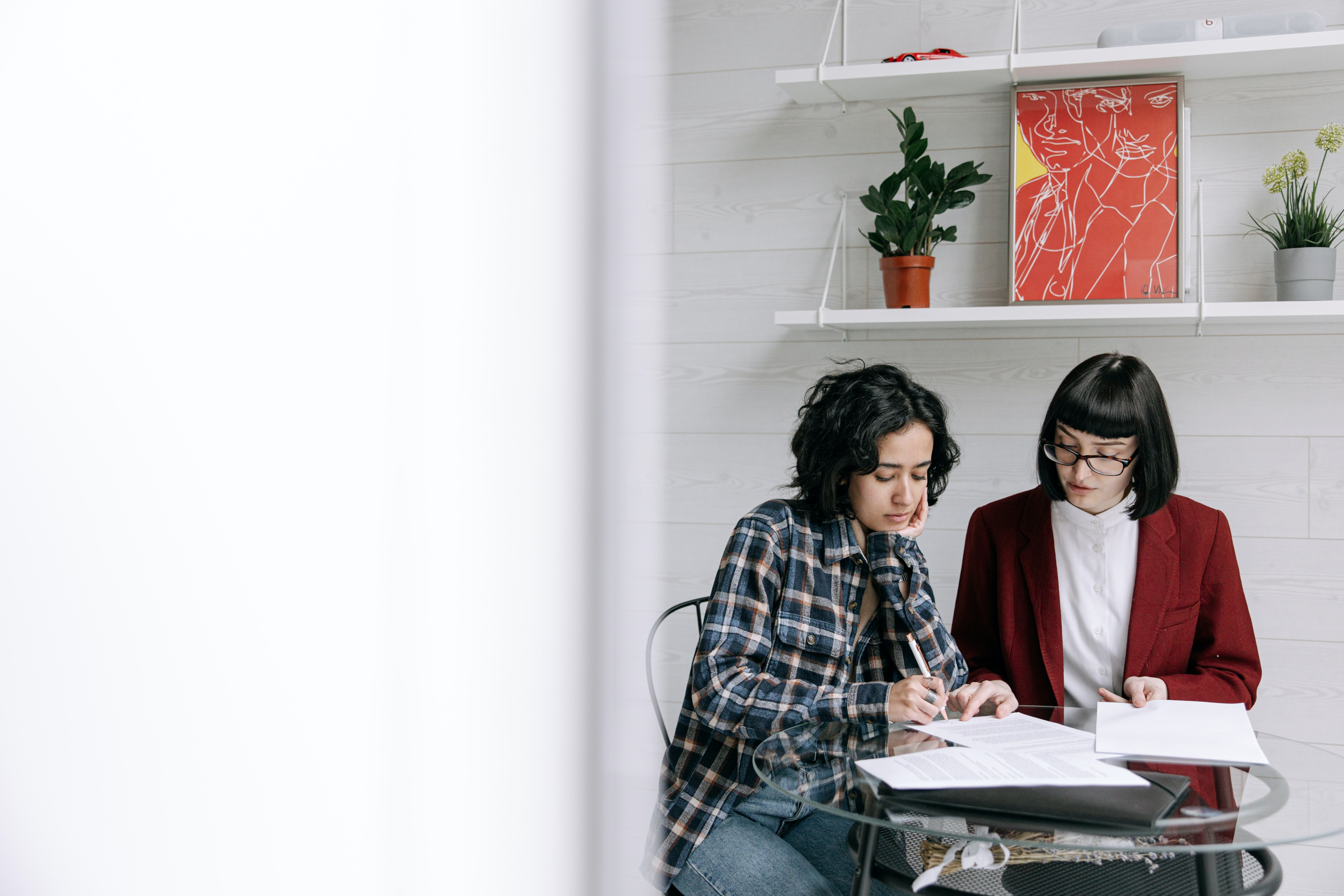 As a landlord, you have several options when it comes to property management. You can choose to manage the property yourself, hire an on-site manager, or contract with a professional property management company. There are pros and cons to each option, and the best choice for you will depend on your individual needs and circumstances.
Here are a few things to keep in mind when comparing property management companies:
1. Your financial situation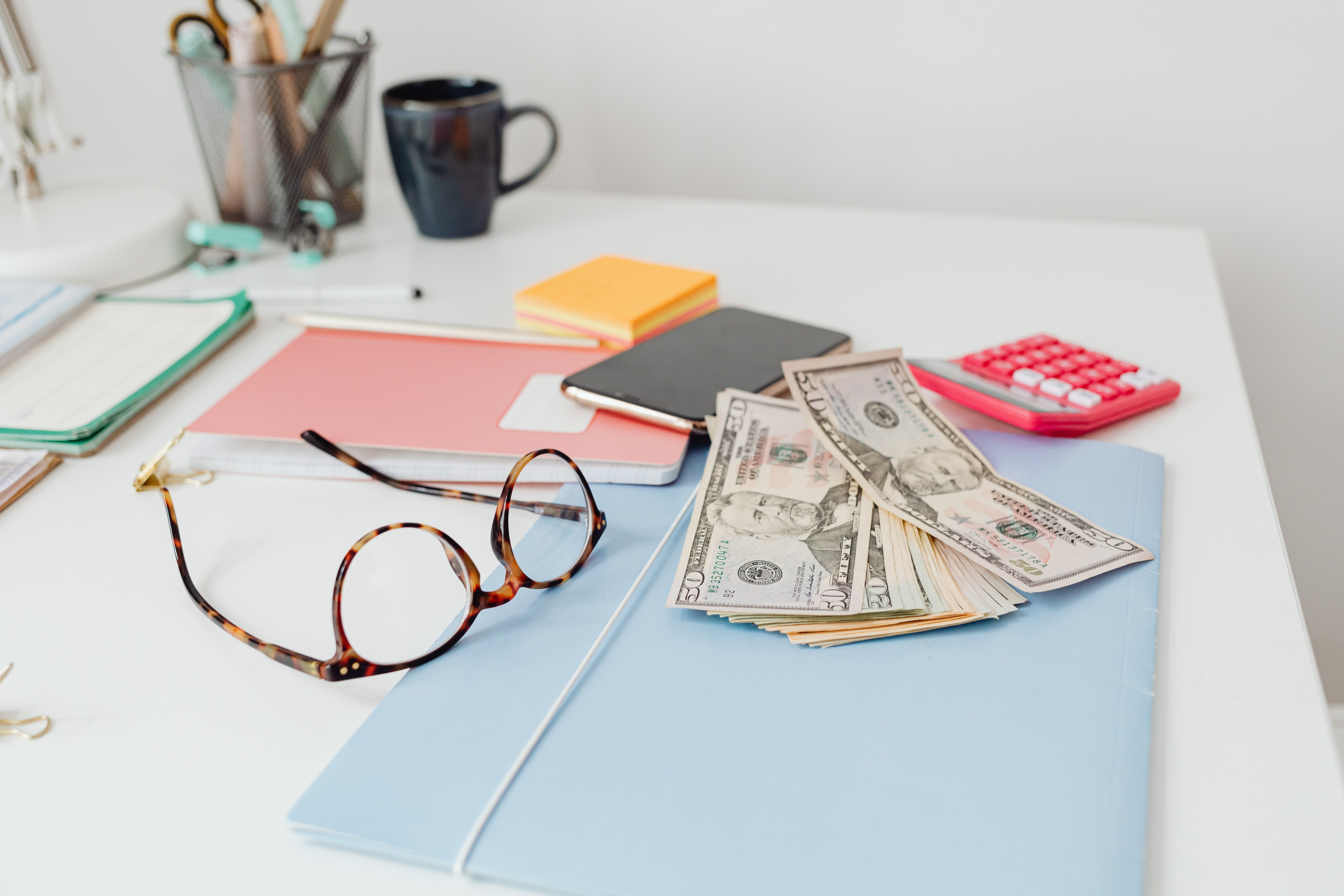 First, think about your budget. What fee can you comfortably afford when calculating the anticipated rental income? Consider whether doing these things yourself would be less expensive and easier than hiring an expert to assist you.
Make a list of the services you truly require and compare prices from at least five different companies or agents.
2. The company's experience and expertise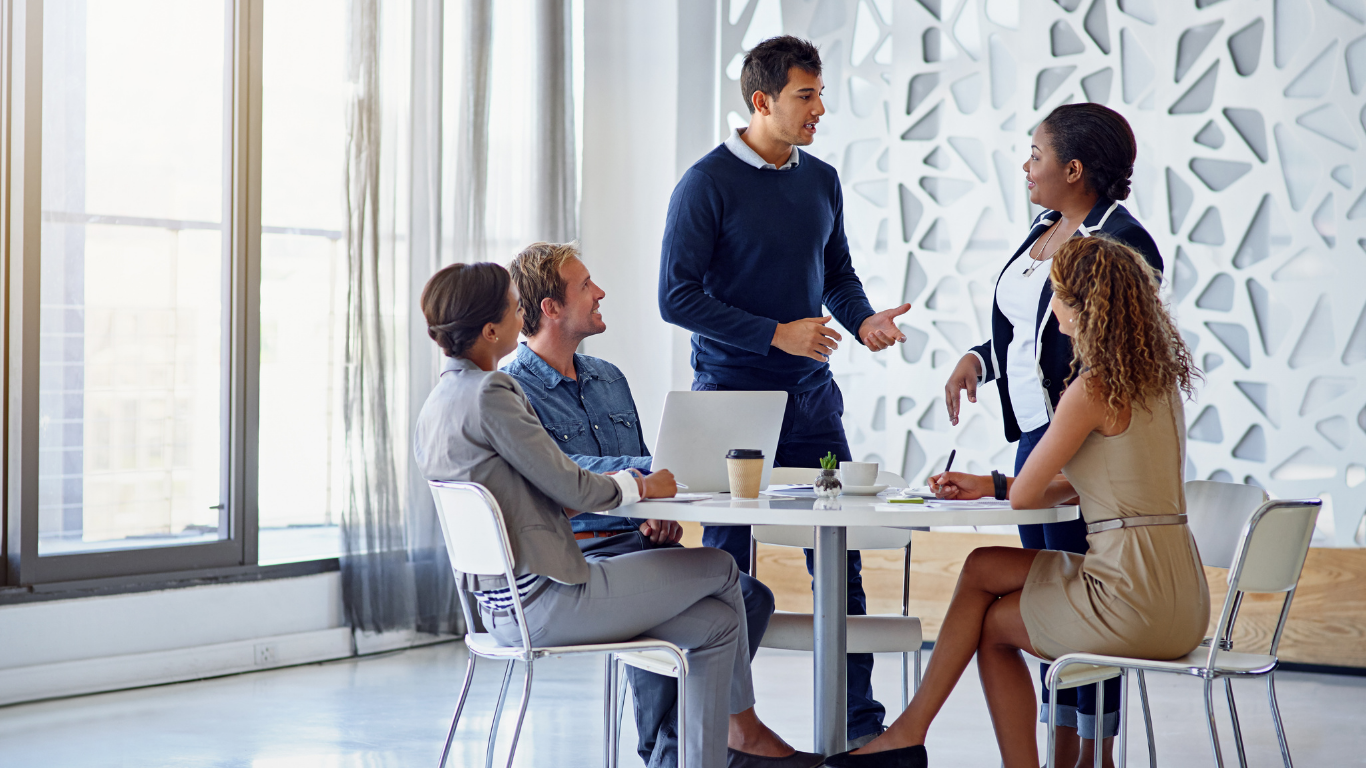 Does the company have extensive experience in managing properties like yours? Do they understand the local market and laws affecting your type of property? Are they up to date on industry trends?
You'll want to choose a company that has a good understanding of the business and can provide the services you need.
3. The company's reputation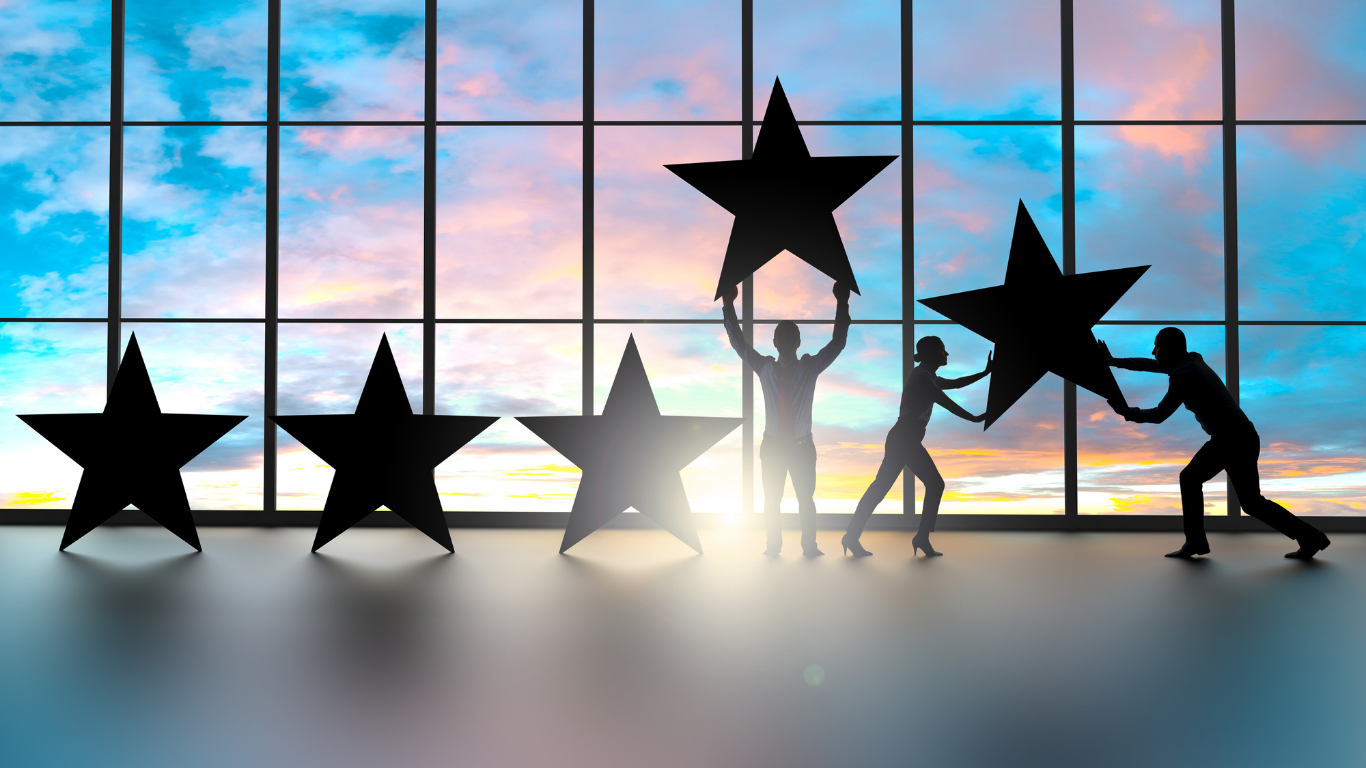 Once you've narrowed down your choices, take some time to read online reviews and talk to other landlords who have used the services of each company you're considering.
Get first-hand insights into their level of customer service, communication, and overall effectiveness.
4. The quality of the team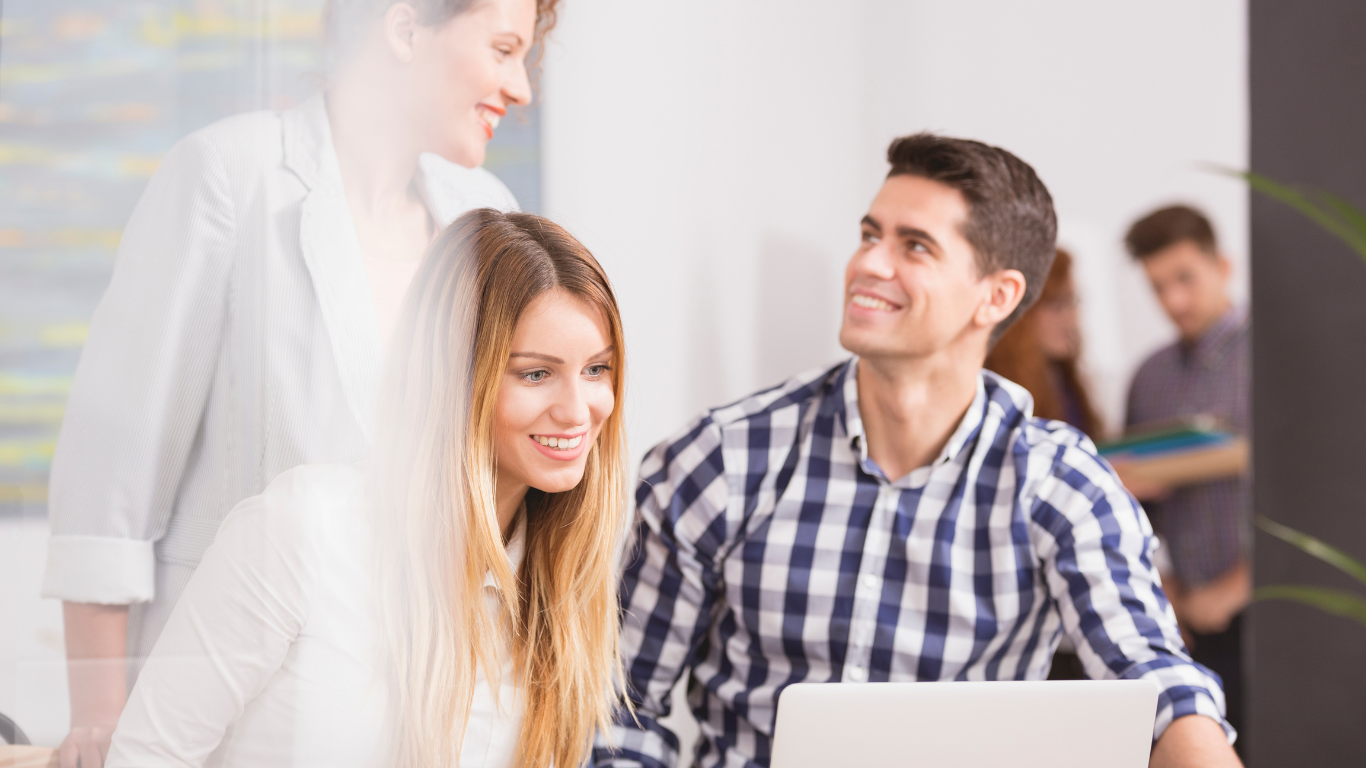 When you're entrusting your property to someone else, you want to be sure that they have a good team in place. Ask about the qualifications and experience of the staff members who will be working on your account.
Inquire about their availability and how they handle after-hours emergencies.
5. The company's policies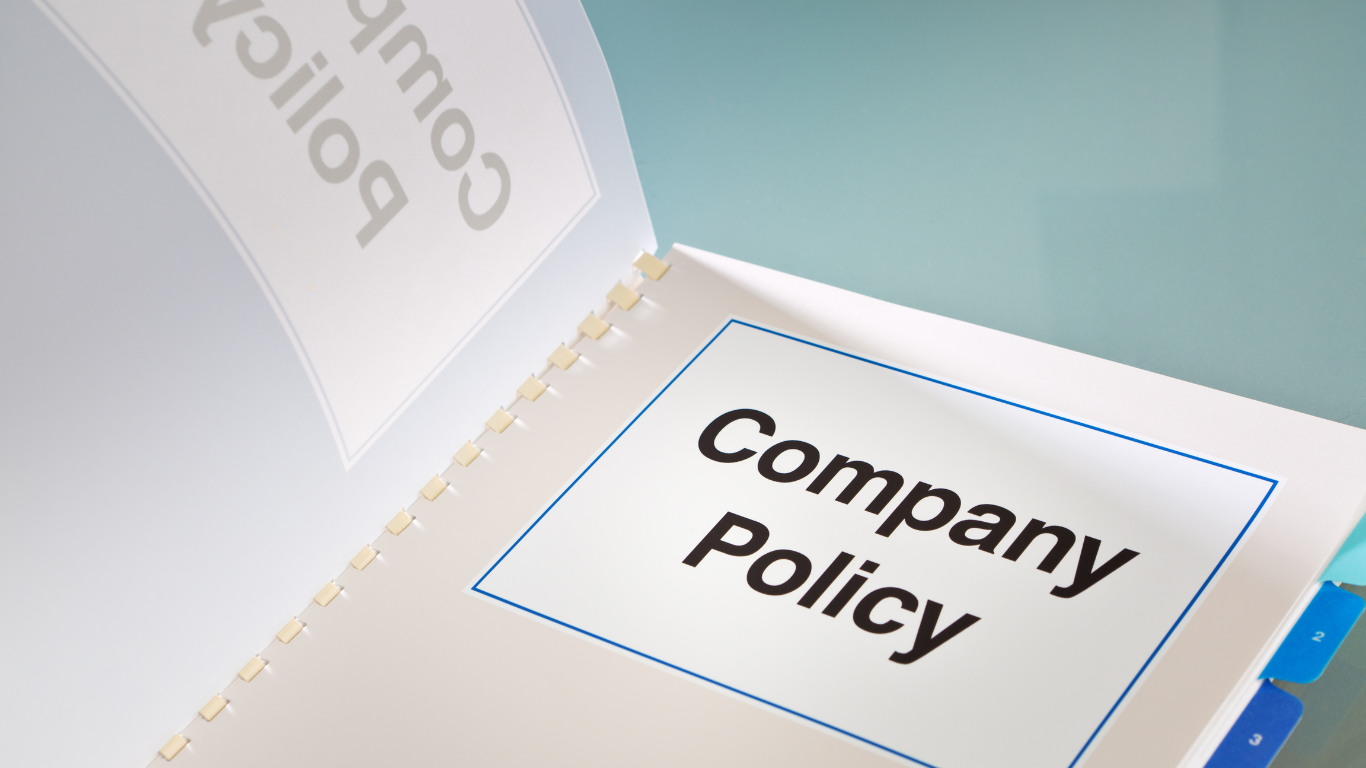 Before making your final decision, be sure to review the company's policies on things like repair and maintenance, rent collection, evictions, and dealing with problem tenants.
Make sure that their policies are in line with your own expectations and that you're comfortable with their procedures.
Taking the time to do your research and compare different property management companies will help you find the best fit for your needs. With so many choices available, you're sure to find a company that can provide the services you need at a price you're comfortable with.
What are the advantages and disadvantages of property management?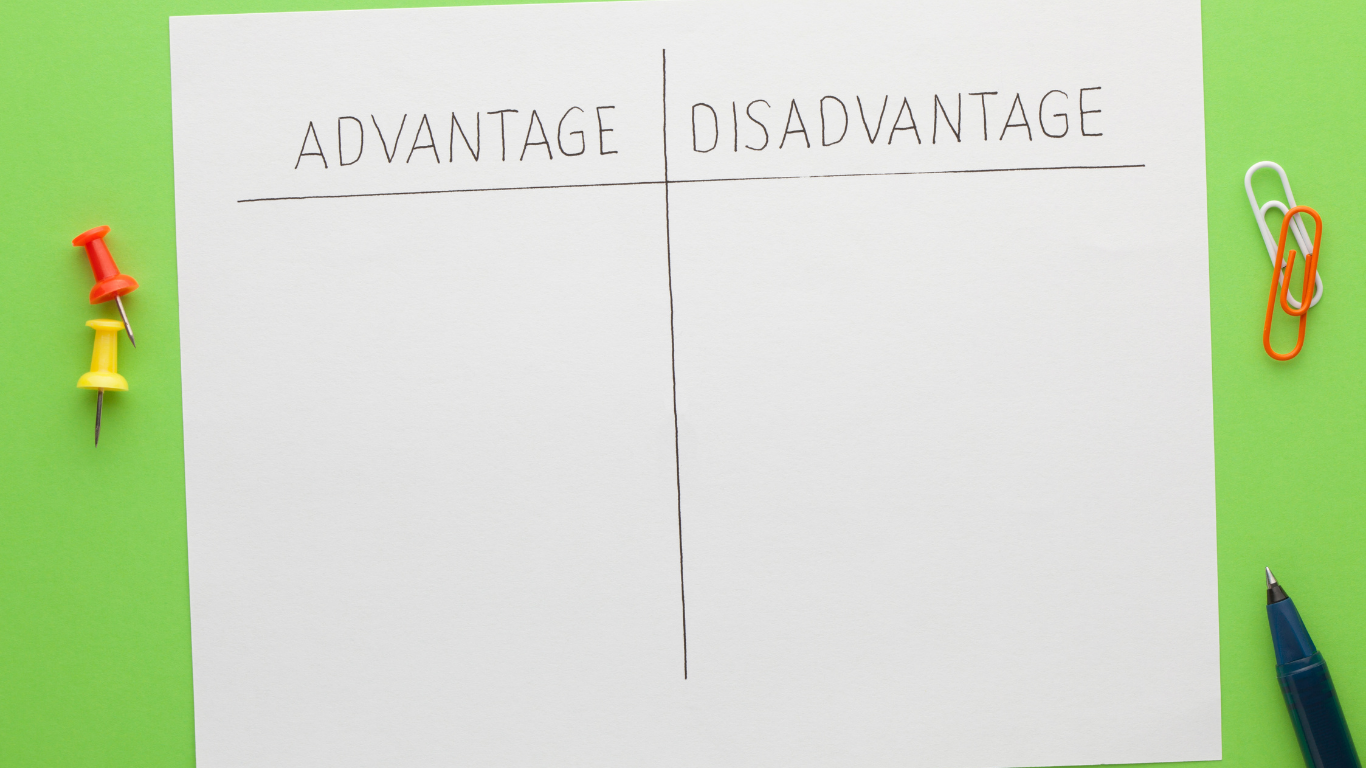 There are both advantages and disadvantages to working with a property management company. On the plus side, property managers can save you time and money by handling the day-to-day tasks associated with owning a rental property. They also have the experience and knowledge necessary to deal with difficult tenants or situations. And in some cases, using a property management company can actually increase the value of your investment.
However, there are also some potential downsides to consider. For one thing, property management companies typically charge a percentage of the monthly rent as their fee, so you may end up paying more in the long run. Additionally, some property managers may not have your best interests at heart and may make decisions that are not in line with your goals for the property. Finally, you will need to give up some control over your investment when you work with a property management company.
Overall, the decision of whether or not to use a property management company is one that should be made on a case-by-case basis. Weigh the pros and cons carefully before making a decision. And be sure to do your research to find a reputable and experienced property management company if you do decide to go this route.