The Ultimate Guide For Living In Leeds
IS LEEDS A GOOD PLACE TO LIVE?
Leeds is quickly becoming one of the most significant economic engines in the UK. With so many spectacular events and activities taking place every year, it's easy to see why more and more individuals want to call Leeds home.
London may sometimes appear to be the center of the universe, but if we put as much emphasis on cities like Leeds, they can offer just as much to UK residents. The city has a lot to offer, from its rich history to its modern day attractions.
Leeds is a great place to live for many reasons. For starters, the city is home to some of the best universities and cultural attractions in the country. And if you're a fan of shopping, you'll be happy to know that Leeds have one of the best shopping districts in the UK.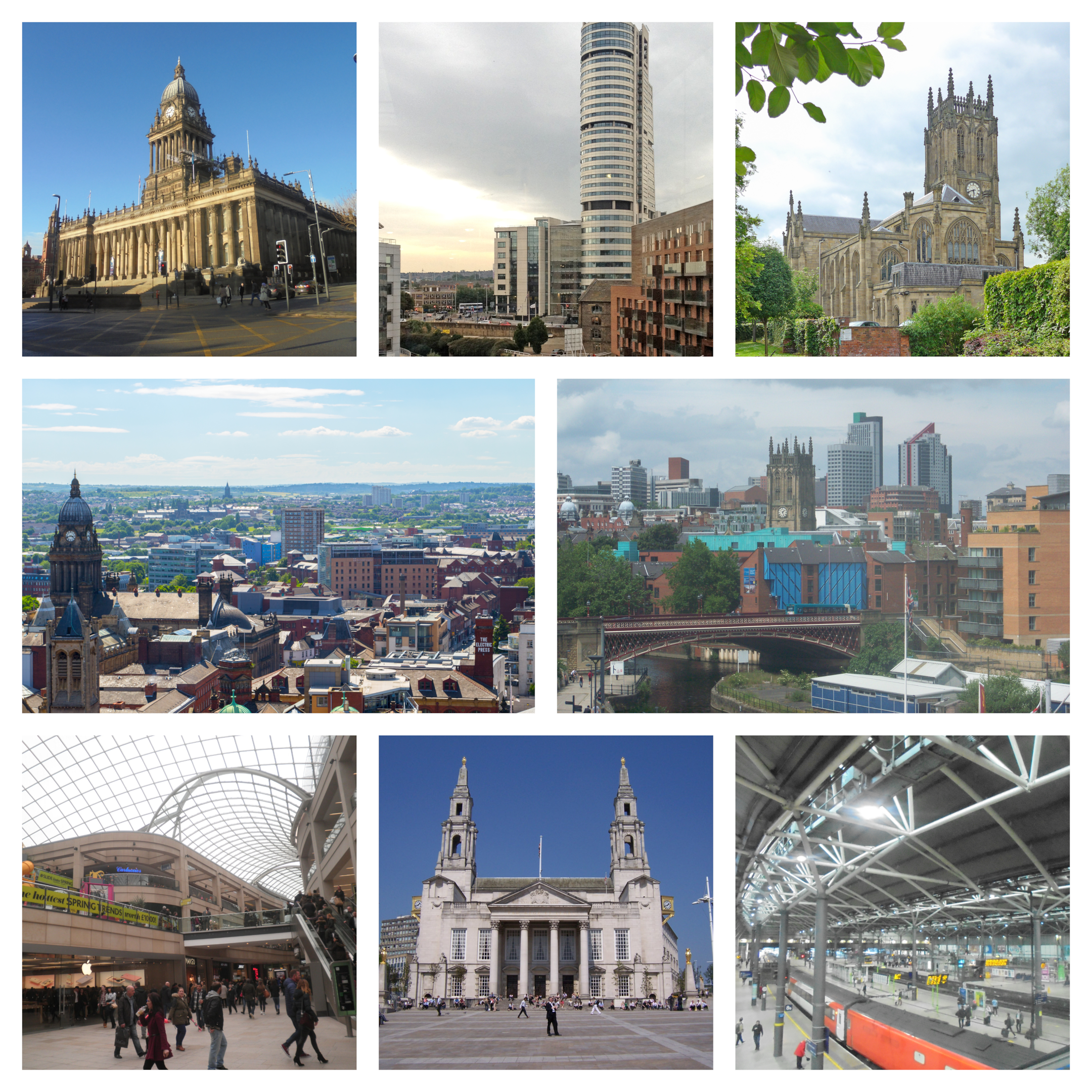 HOW MUCH DOES IT COST TO LIVE IN LEEDS?
Leeds is a vibrant city that has seen incredible growth in recent years. With an unrivalled arts scene and thriving cultural life, residents are known for their local pride here – no wonder it's quickly becoming one of the most sought-after cities around!
This bustling metropolis competes with London when looking at amenities but offers significantly less expensive prices because they're located just a short drive with plentiful green spaces and parks which make up part off what makes this location so great (not mention famous universities!).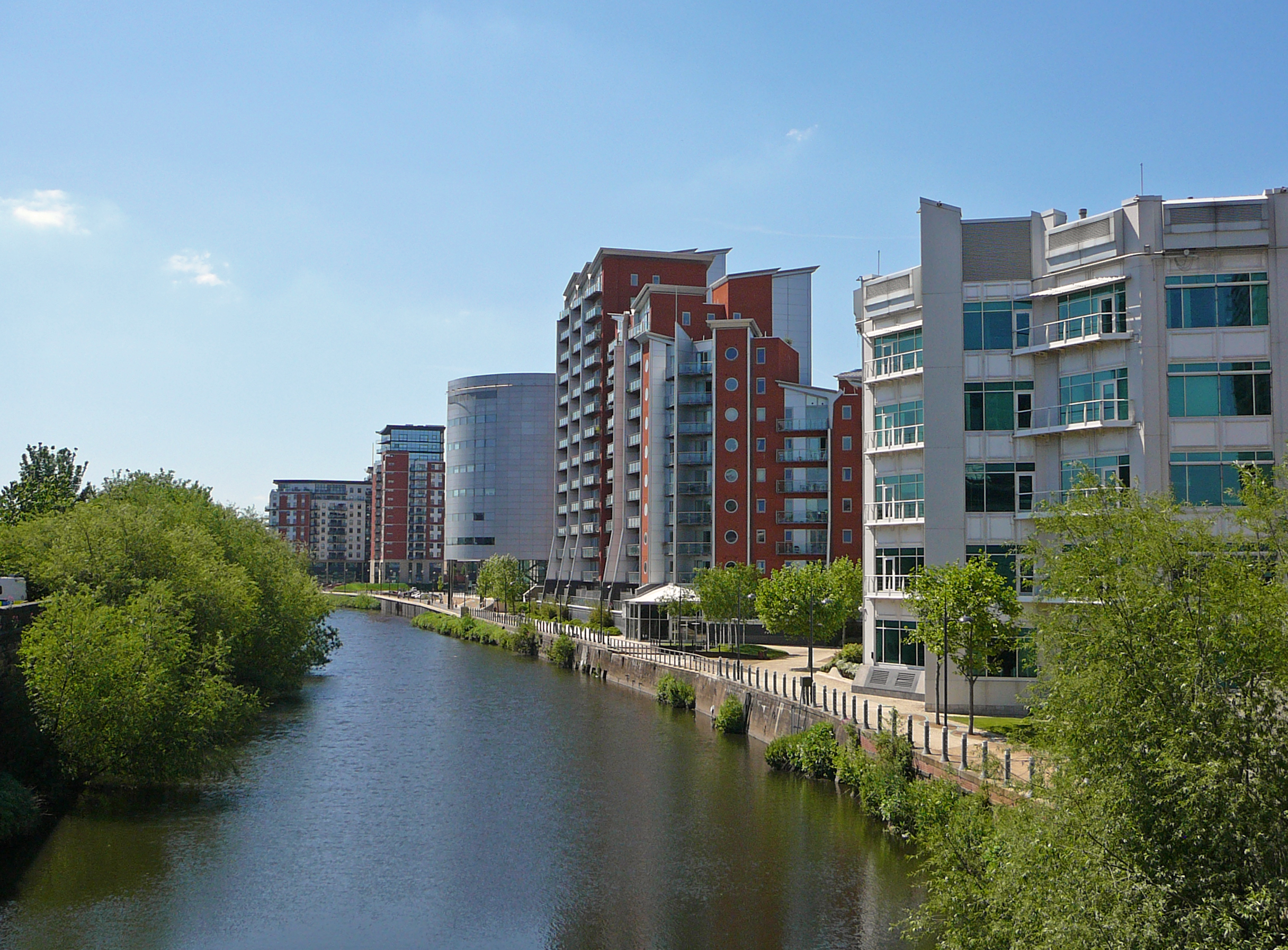 Rent
In Leeds, the typical current asking rent is £1,224 per month. Renters should budget around £791 a month for a two-bedroom flat and £1,331 a month for a four-bedroom house. To save money you can live in a shared accommodation for about £300-350 per month.If you're looking for somewhere to rent in Leeds, make sure you take into account all of your costs.
As well as rent, you'll need to budget for things like bills, council tax and insurance. Bear in mind that prices can vary depending on the area you choose to live in, so it's important to do your research before you commit to anything.
Price of property
Average house prices in Leeds have seen strong growth in recent years, and this is likely to continue. The average price of a property in Leeds is now £215,000 an increase of 7.3% from last year. This is a city on the rise with great potential for investment in the future.
If you're looking for an up-and-coming area to call home around West Yorkshire or want to invest in a property that's bound average house prices to go up in value, Leeds is the place to be!

5 BEST PLACES TO LIVE IN LEEDS
Headingley
Headingley is a popular student area of Leeds, as it's close proximity to the city centre and home to Leeds Metropolitan University. There are also good variety of shops, bars and fine dining restaurants in the area, making it a great place to socialise. Headingley is also a great place to live if you're a sports fan, as it's home to both Leeds Rhinos rugby league team and Yorkshire County Cricket Club.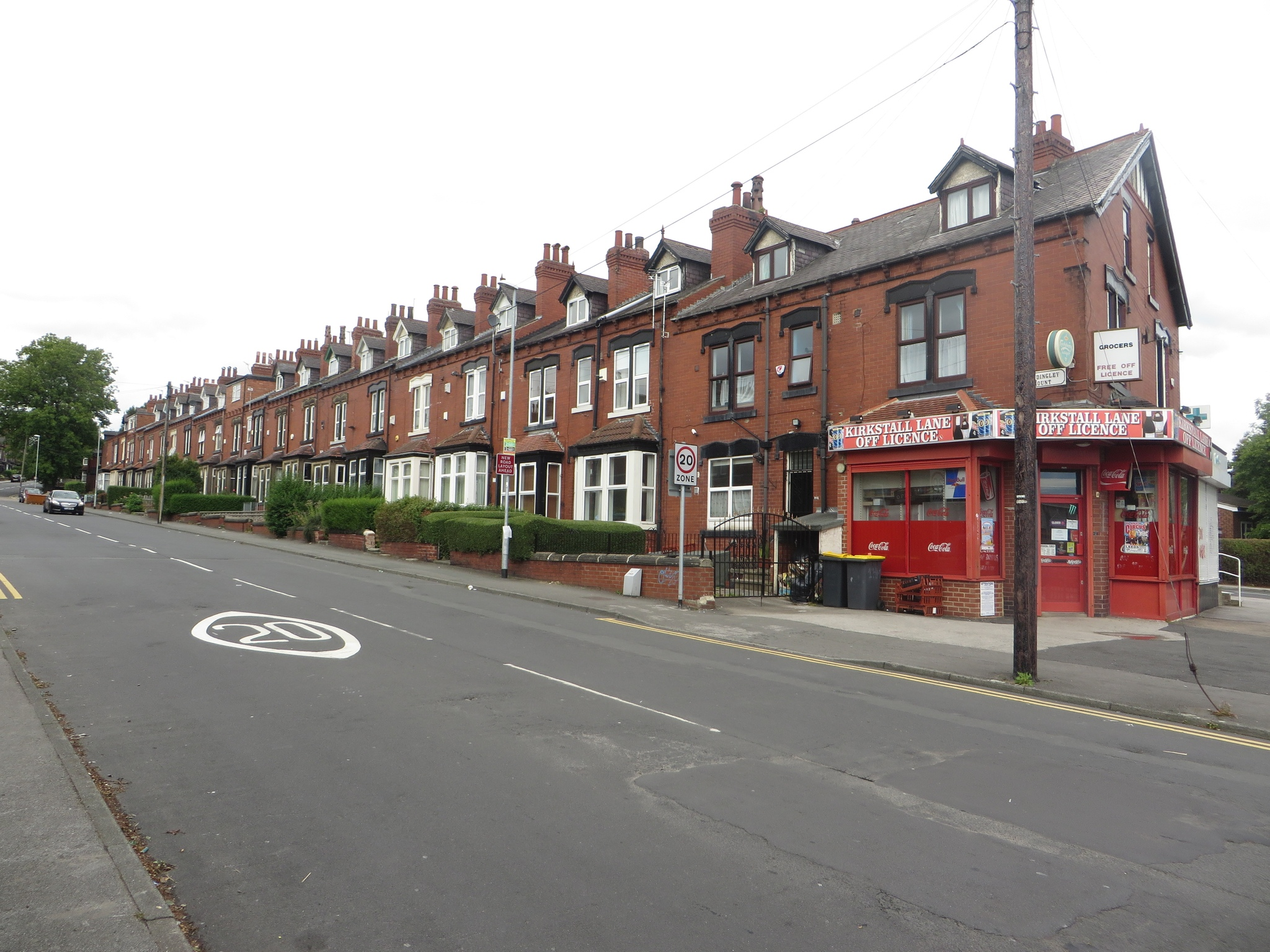 Roundhay
Roundhay is one of the most affluent areas of Leeds, and is popular with families and professionals. It's a great place to live if you're looking for a more suburban feel, as it's located just outside of the city centre. There are plenty of green spaces and parks in Roundhay, making it a great place to relax and unwind.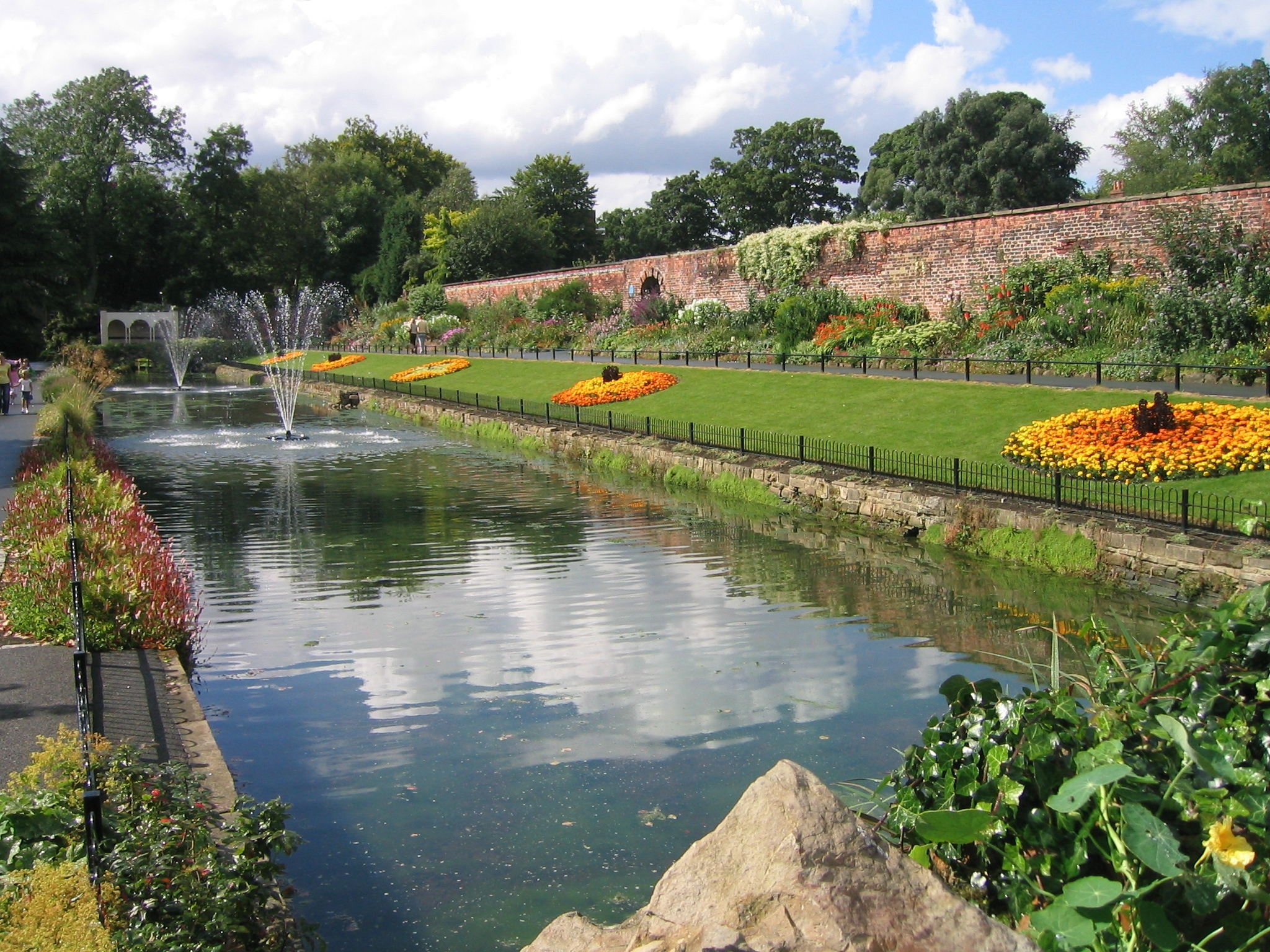 Horsforth
Horsforth is a top location in Leeds to buy or rent a property because to the numerous links it provides to the city centre. It is a popular residential area with young professionals and families. Horsforth has a village feel but with all the amenities you would expect from living in a city like Leeds.
There are many independent shops, restaurants, cafes, and bars in Horsforth as well as supermarkets and chain stores. It is also home to Horsforth Train Station which has regular services into Leeds City Centre.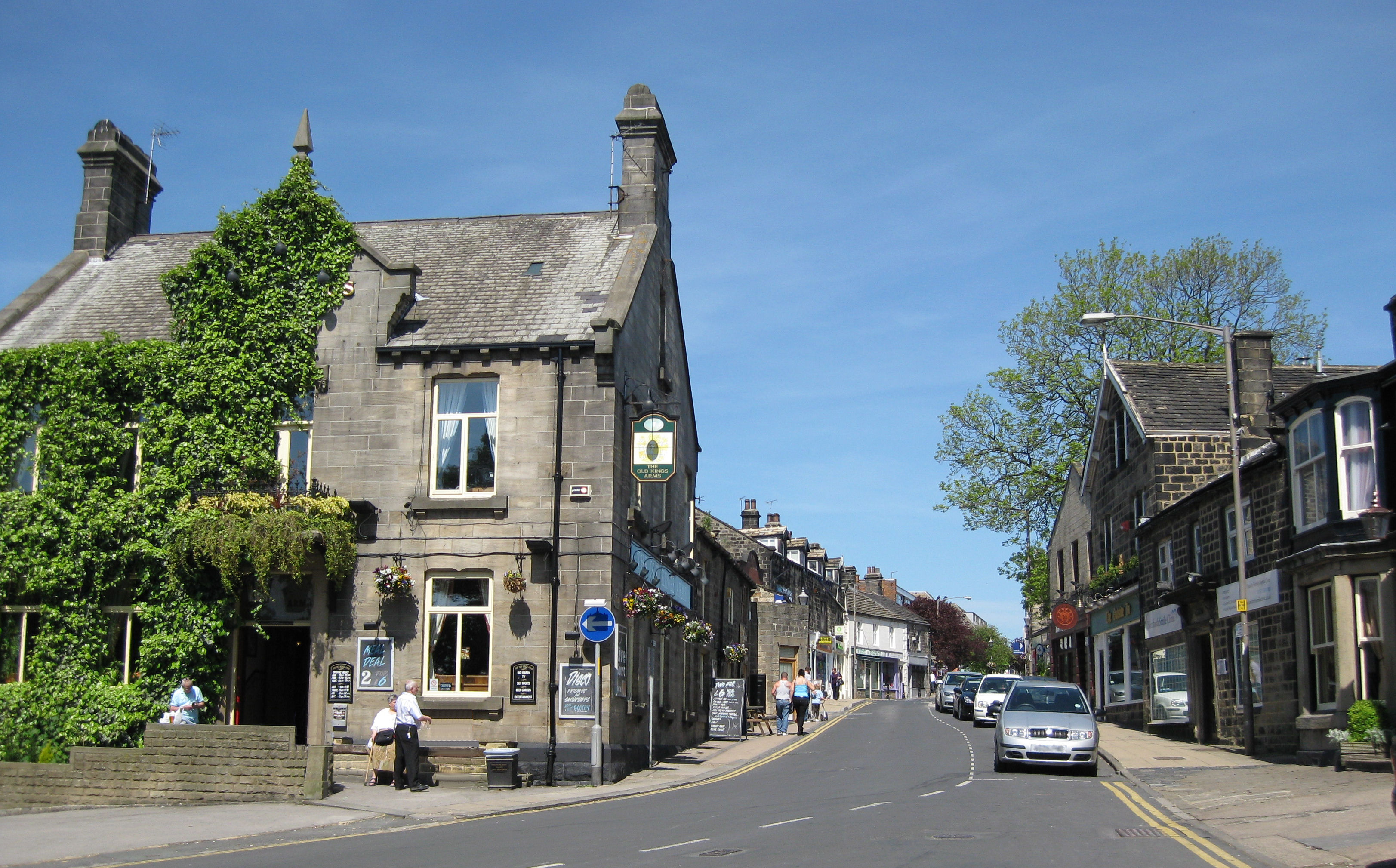 Kirkstall
Kirkstall is another popular student area, as it's home to Leeds Beckett University. It's located just west of the city centre, and has good transport links into the city. Kirkstall is also home to the Abbey House Museum and Kirkstall Abbey, making it a great place to explore Leeds' history and culture.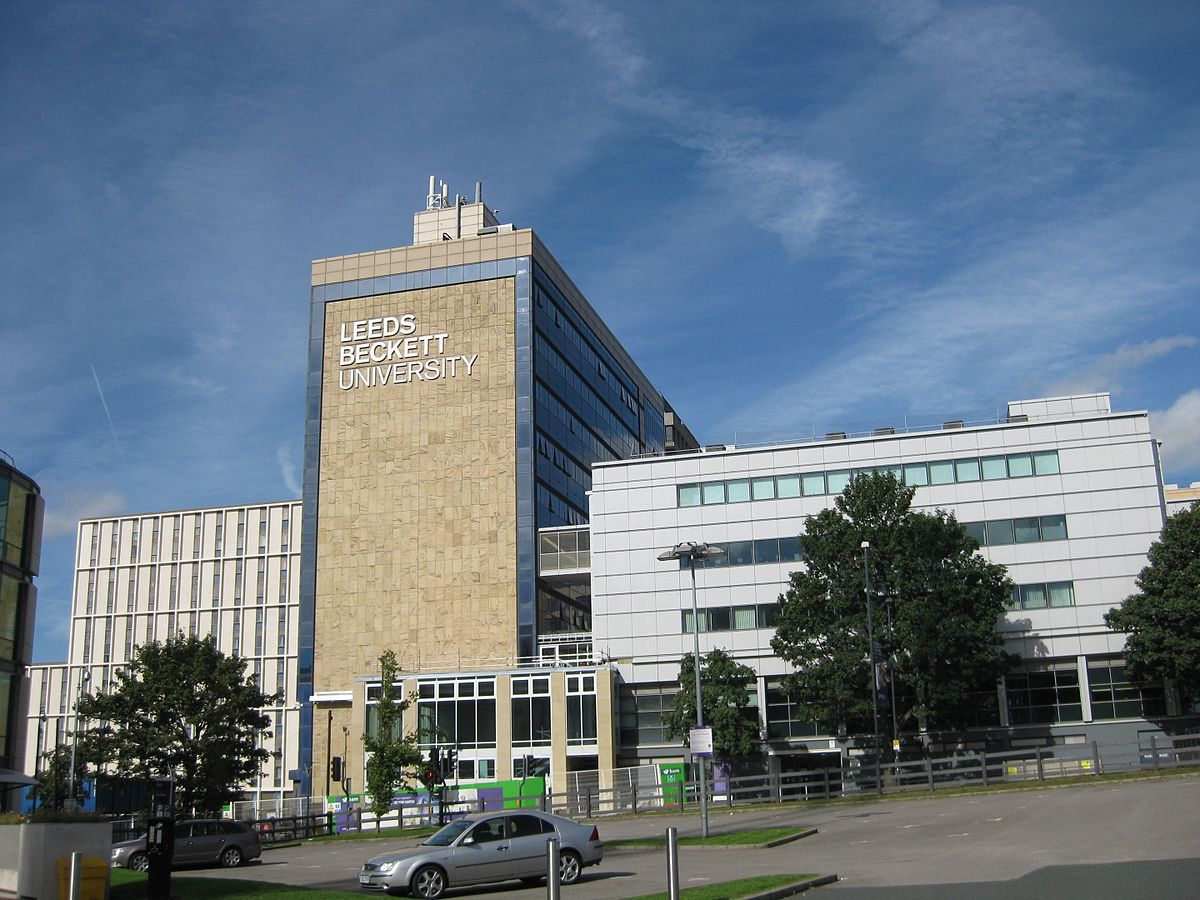 Chapel Allerton
Chapel Allerton is a popular area for young professionals and families. It's located just north of the city centre, and is home to many bars, restaurants and independent shops.
Chapel Allerton also has good transport links into Leeds, making it a great place to live if you work in the city.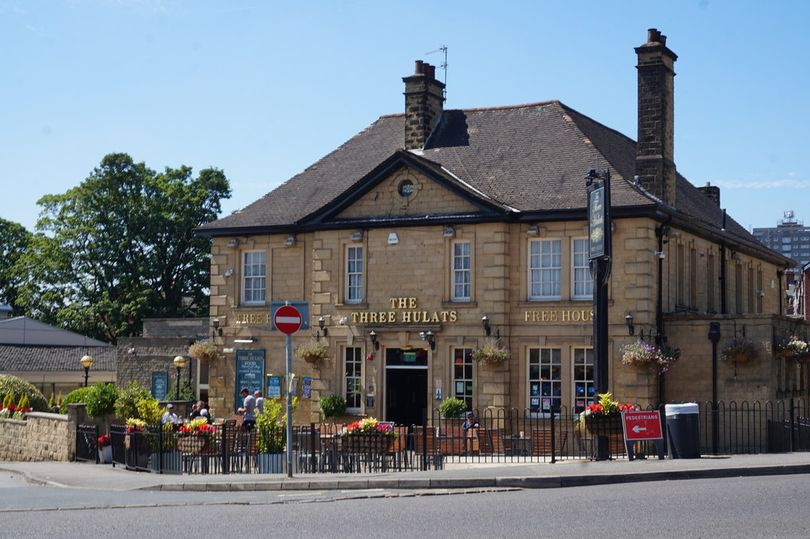 LIVING IN LEEDS AS A STUDENT
Leeds is one of the most populous cities in the United Kingdom, and it is West Yorkshire's cultural, economic, and commercial center. Leeds provides a variety of reputable and great schools that cover a range of interests.
The area is well-known among students for its music festivals and lively nightlife scene in the town. Hyde Park and Headingley are two of the most popular student areas in terms of places to spend your free time, and they are also where the majority of enrolled students reside.
The city centre's active high streets are another major gathering spot. For a day out, many residents travel to historic York on a hot day to see the city walls and the city's numerous riverside beer gardens, which date back to Roman times.
TOP FIVE UNIVERSITIES IN LEEDS
As one of the largest cities in the UK, Leeds is home to a number of world-renowned universities.
1. Leeds University is one of the top higher education institutions and well-respected universities in the country. The university has a long history dating back to 1874, and its graduates include some of the most famous names in British politics, business and academia.
2. Leeds Beckett University is another top institution in the city, offering a wide range of courses at both undergraduate and postgraduate level. The university is particularly well-known for its courses in the creative arts, business and law.
3. The University of Bradford is another leading university in Leeds, with a reputation for excellence in research and teaching. The university has a strong focus on employability, and offers a number of unique courses including forensic science and peace studies.
4. Leeds Trinity University is a smaller institution, but one that punches above its weight in terms of the quality of its teaching and research.
The university has a particular focus on providing an excellent student experience, and offers a number of unique courses including sports journalism and event management.
5. The final member of the top five is Leeds Arts University, which is renowned for its courses in the creative arts. The university has a long history dating back to 1846, making it one of the oldest art schools in the country.
COST OF LIVING AS A STUDENT IN LEEDS
Living expenses will differ based on your personal circumstances. You'll need to prepare for the following:
tuition fees
housing costs
living costs (food, energy bills, etc.)
study costs (texbooks, stationery, etc.)
travel and visa costs
On average, it costs a single student in Leeds between £134 and £217+ per week to live there, including the following expenditures:
rent £90+
food £20 – £50
if you buy lunch on campus £15 – £20
energy bills £4 – £7
recreation £10 – £40
toiletries £10.
These prices are predictions at this time and are subject to change.
Source: University of Leeds
IS IT EASY TO FIND A JOB IN LEEDS?
Leeds is a cosmopolitan city that excels in many areas, particularly the financial and professional sector. In fact, according to official government data, Leeds is the UK's second largest economy and financial centre after London.
The hospitality and retail sectors make up a large part of the economy. There has been a significant decline in the number of jobs in these sectors over the past year.
The unemployment rate in Leeds is 5.4%%. The UK unemployment rate was 4.8% in 2021. According to the data, there have been 50,000 job losses in Yorkshire since the start of the pandemic.
However, there are still many opportunities for those who are willing to look for them. There are a number of large employers in Leeds, such as supermarkets and banks, which are always recruiting.
Leeds is also home to several universities, which offer a range of part-time and full-time employment opportunities. Many students stay in Leeds after graduation to take advantage of the city's job market.
The best way to find a job in Leeds is to search online, using job boards or recruitment agencies. There are also a number of websites that list jobs specifically in Leeds.
TRANSPORTATION IN LEEDS
Leeds has an extensive bus network, with over 70 different routes running through the city centre. The main operator is First West Yorkshire, who operate the majority of services. There are also a number of smaller operators, such as Arriva, Tigerline and Megabus.
The rail network in Leeds is extensive, with regular services to a number of destinations across the country. Leeds railway station is one of the busiest in Britain, and is served by a number of different train operators.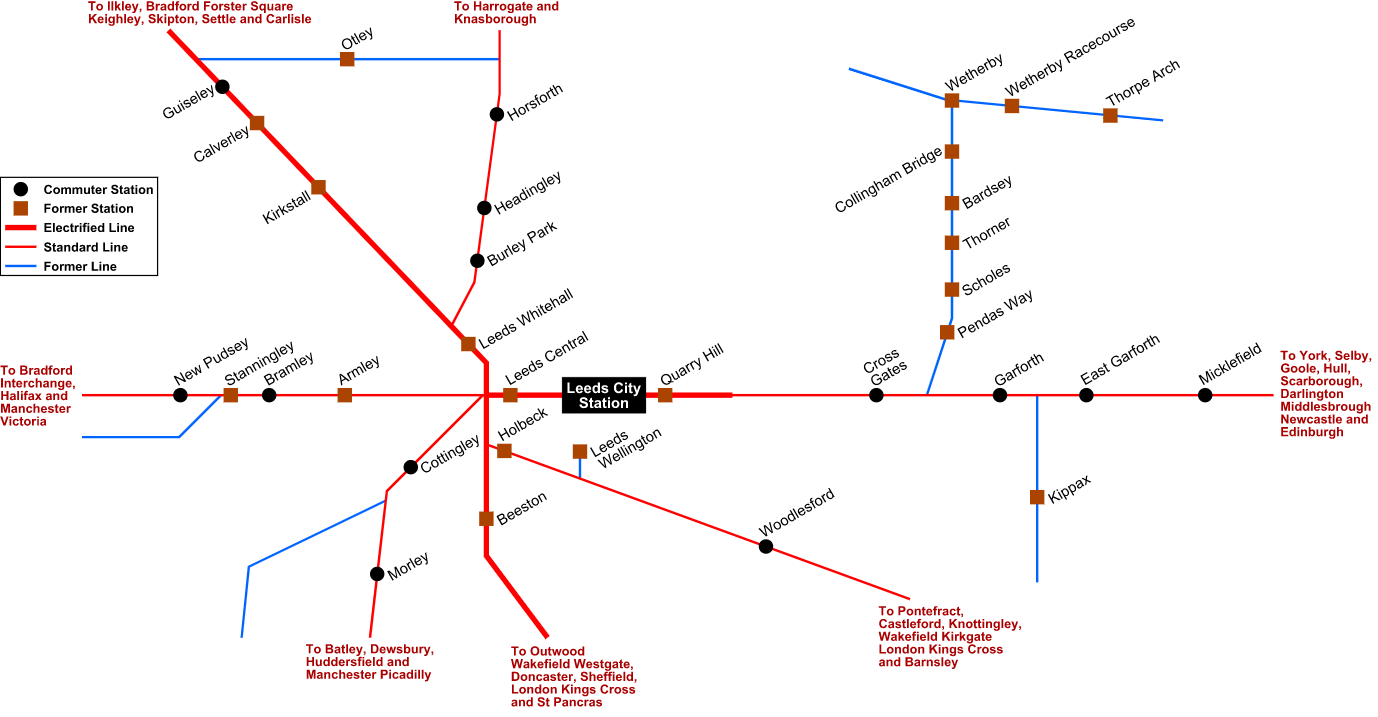 Leeds is also connected to the national road network via the A1(M) motorway, M1 motorway and M62 motorway. The city is served by Leeds Bradford Airport, which offers a number of direct flights to destinations across the UK and Europe.
Despite having good transport links, Leeds has less public transport coverage than other UK cities of comparable size. The city is the largest in Europe without any form of light rail or underground. This means that residents have to rely on buses and trains for their daily commute, which can be expensive and time-consuming.
In conclusion, Leeds has good transport links but lacks the extensive public transport coverage of other UK cities. This is something that the city is working to improve.
Leisure and Amenities in Leeds
The city's numerous amenities and services, among them a thriving nightlife scene, attract many people looking to live in Leeds. The city is recognized for its main street, which has a large variety of major brand names as well as several exciting shopping malls.
Top Shopping Destination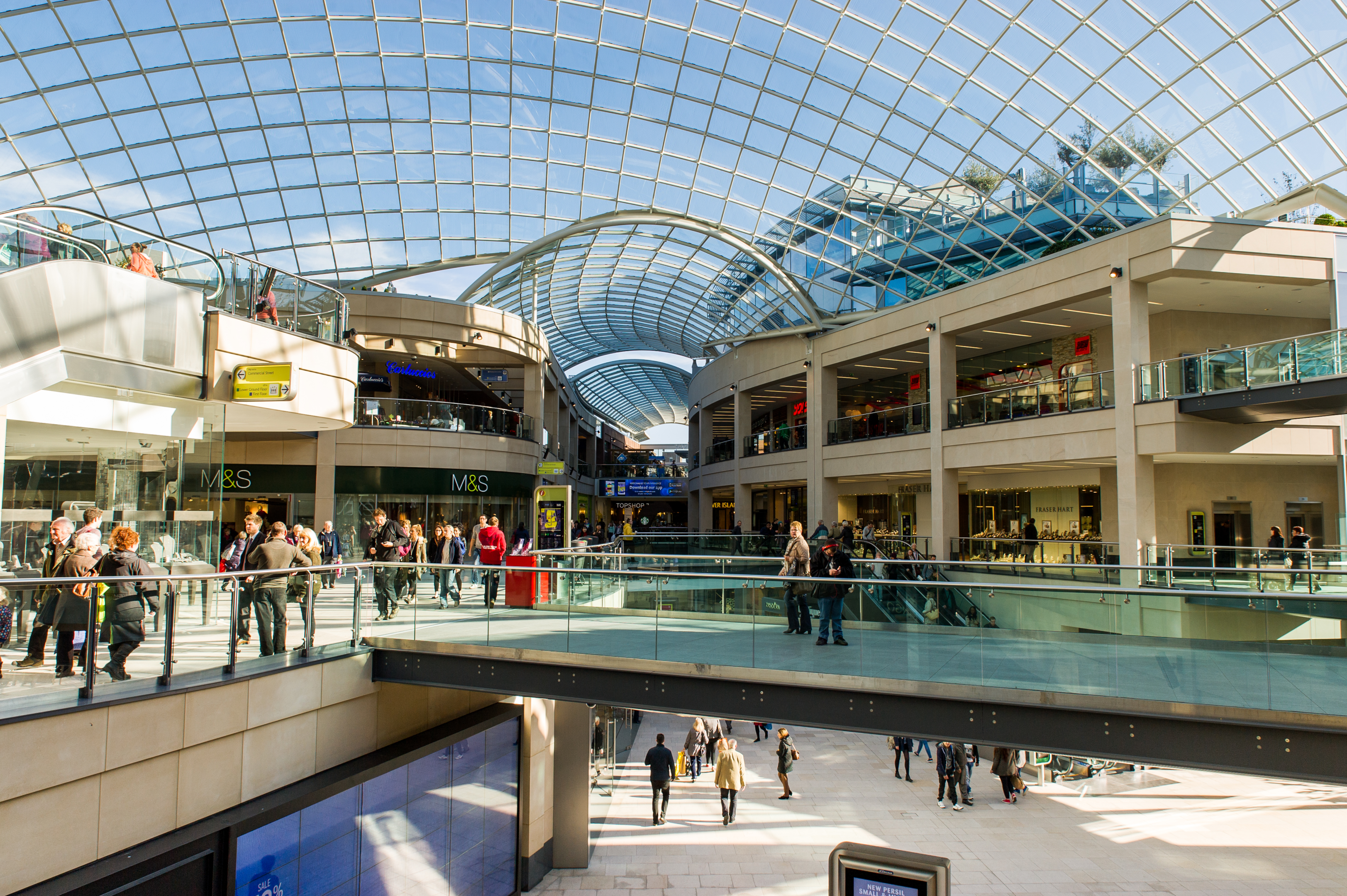 Parks, Museums and Galleries
The city of Leeds is also home to a number of museums and galleries, including the following: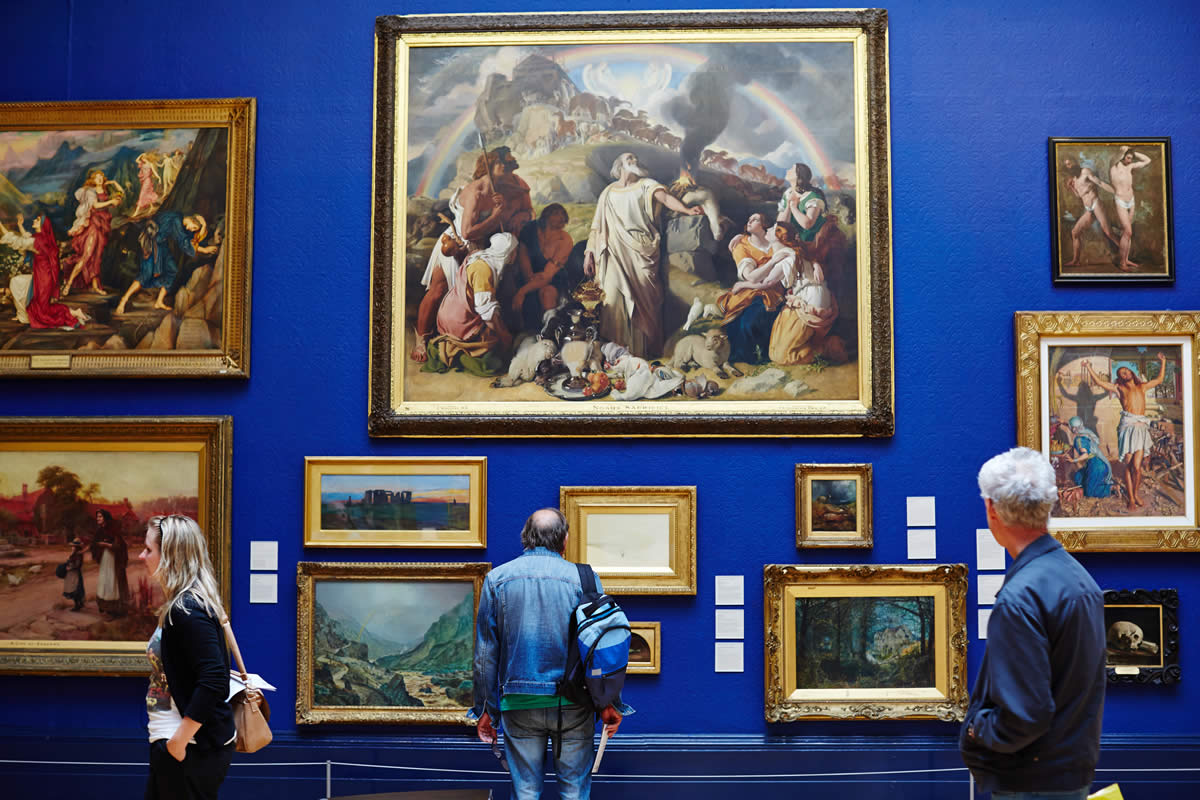 WHAT ARE THE PROS AND CONS OF LIVING IN LEEDS?
There are plenty of reasons to move to Leeds – it's a thriving city with plenty to offer in terms of job opportunities, culture and nightlife. However, there are also a few things to bear in mind before making the move. Here are some of the pros and cons of moving to Leeds:
Pros of living in Leeds
Leeds is a great city for job opportunities, especially in the business and financial sectors.
Leeds is home to a number of excellent universities, making it a great place to study.
Leeds is a friendly and welcoming city, with a diverse range of people and cultures.
The nightlife in Leeds is fantastic, with plenty of bars, clubs and restaurants to choose from.
There are lots of cultural attractions in Leeds, such as museums, galleries and theatres.
Leeds is well-connected, with good road and rail links to the rest of the country.
Cons of living in Leeds
Leeds can be an expensive city to live in, especially in the Leeds city centre.
Like any large city, Leeds can be quite crowded and busy. There is a lot of traffic, which can make getting around the city quite difficult.
There are fewer flight routes from Leeds than from other UK major cities.
The weather in Leeds is not always great – it can be cold and wet!
What is the safest place to live in Leeds?
If you are looking for a safe place to live in Leeds, these are three areas that you should definitely consider. You will be able to feel safe and secure in any of these areas, and you will have peace of mind knowing that you are in a low-crime area.
Wetherby West
If you are looking for an up-and-coming area of Leeds that is still safe Wetherby is a great choice. The crime rate in Chapel Allerton is still low, and you will be able to enjoy a sense of community in this friendly neighbourhood.
East Gailerforth
East Gailerforth is another great option for those who are looking for a safe place to live in Leeds. There is also a good police presence in the area, so you can rest assured that you will be safe.
Scholes and Shadwell
These areas have a very low crime rate, and they are also close to all of the amenities that you need. You will be able to find everythinng that you need in either of these areas, and you will be close to public transport so you can easily get around Leeds.
Linton and Harewood
Linton and Harewood are two more great areas to be considered very safe. They are both middle to upper class neighbourhoods with great schools and family amenities. There is also very little crime in these areas, so you can feel confident about your safety when living here.