Renting in England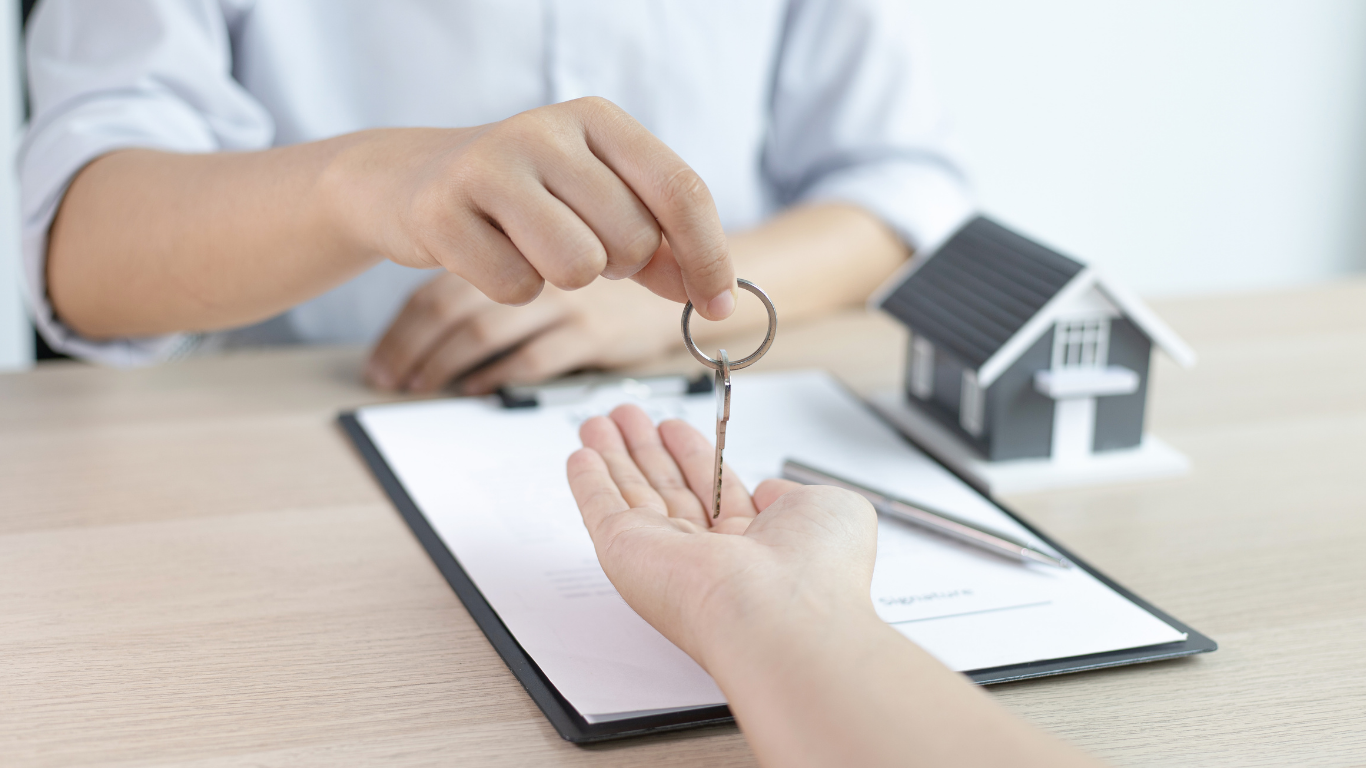 For the private rented sector in England, one of the most important things on the rent checklist, alongside such things as getting the tenant fees right, is that private residential landlords will need to give new tenants a copy of the government's How to Rent guide at the beginning of new tenancies. This is a part of regulations that came into force for any new tenancy that began in or after October 2015.
The How to Rent guide was introduced as part of regulations introduced to give more detailed information to tenants on the rental process for the tenancy agreement, deposits, and rent.
This rent guidance only applies to assured shorthold tenancies (which have a fixed term), and not, for example, to a statutory periodic tenancy.
You may also be required to include the contact details of your letting agent if you use one. It's advised by experts that tenants should take note of these details for any future reference as they must inform their landlord or letting agency immediately if they think their deposit doesn't match up to the terms of the contract.
This How To Rent guide provides landlords and tenants with general information on legal agreements, such as tenancy agreements, financial information and fixed term contracts, for example. Losing your rental agreement can result in a number of complications if you rent London flats. This means that it's vital for both tenants and landlords to know their rights.
What is the How to Rent guide?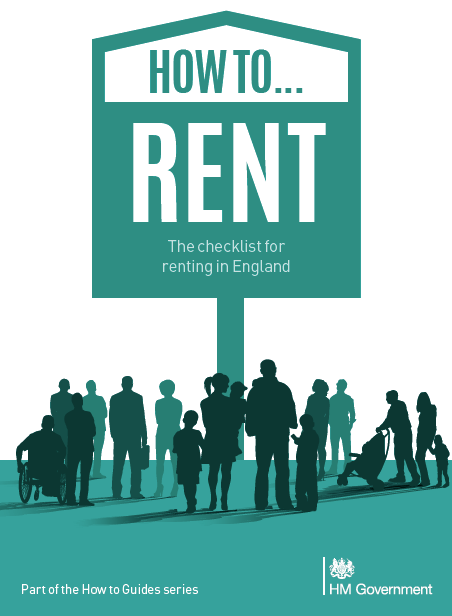 The How to Rent guide is an online government document in England that offers information and guidance for both current and prospective tenants about the rental process in England and Wales. It explains tenants' rights and duties, as well as landlord legal responsibilities.
At the start of every new tenancy, a landlord is required by law to provide each tenant with a copy of the How to Rent guide, and it must be the most up-to-date version of the guide. The latest version of the guide can be found on the government website.
What does a landlord need to do with the How to Rent guide?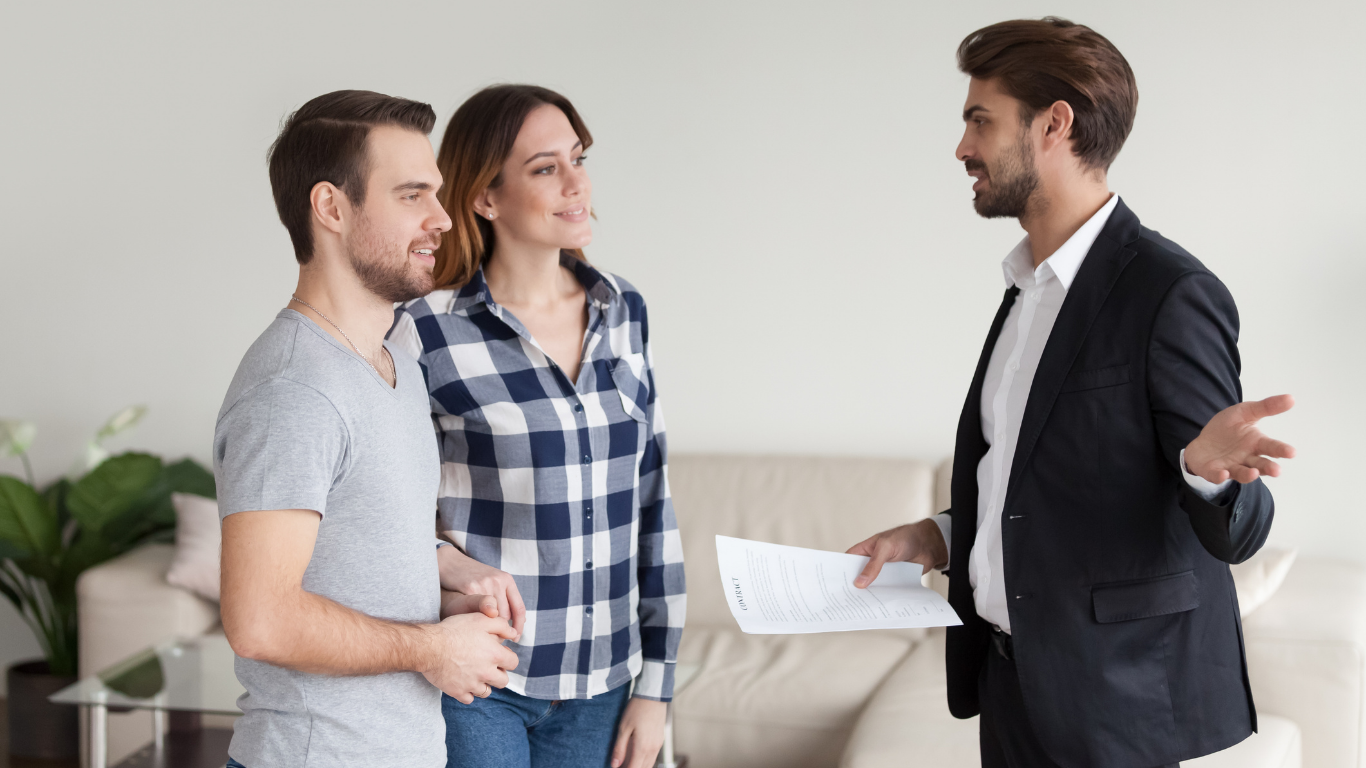 When new tenants take up residence in a property, the landlord needs to distribute them a copy of the most recent How to Rent booklet. This is also known as the How to Rent guide, or How to rent checklist. This forms one part of what is known as the prescribed information that tenants need to receive.
Although many tenants still want a physical copy of the How to Rent guide, those who have fully embraced modern technology may prefer to send them an electronic pdf version. It's also ideal to give them a direct link to the web page so they can always access the most up to date version.
Unfortunately, the Ministry of Housing, Communities, and Local Government in England will not be releasing hard copies of the How to Rent guide; therefore, if a tenant asks for it in this form, you'll have to print it out yourself.
A private residential landlord already have a lot of paperwork to deal with: tenancy agreements, gas safety certificates, electricaRemember that you must provide at least 24 hours' notice before visiting your tenant's residence!l condition reports, and energy performance certificates are just a few examples. However, there is no need to underestimate the significance of the How to Rent handbook merely because it is free to obtain.
Which version of the How to Rent guide should a landlord provide to tenants?
The latest version of the How to Rent guide handbook, at the time of writing this article, was published by the Ministry of Housing, Communities and Local Government of England on December 10th 2020, on their web page.
What are the landlord responsibilities specified in the How to Rent guide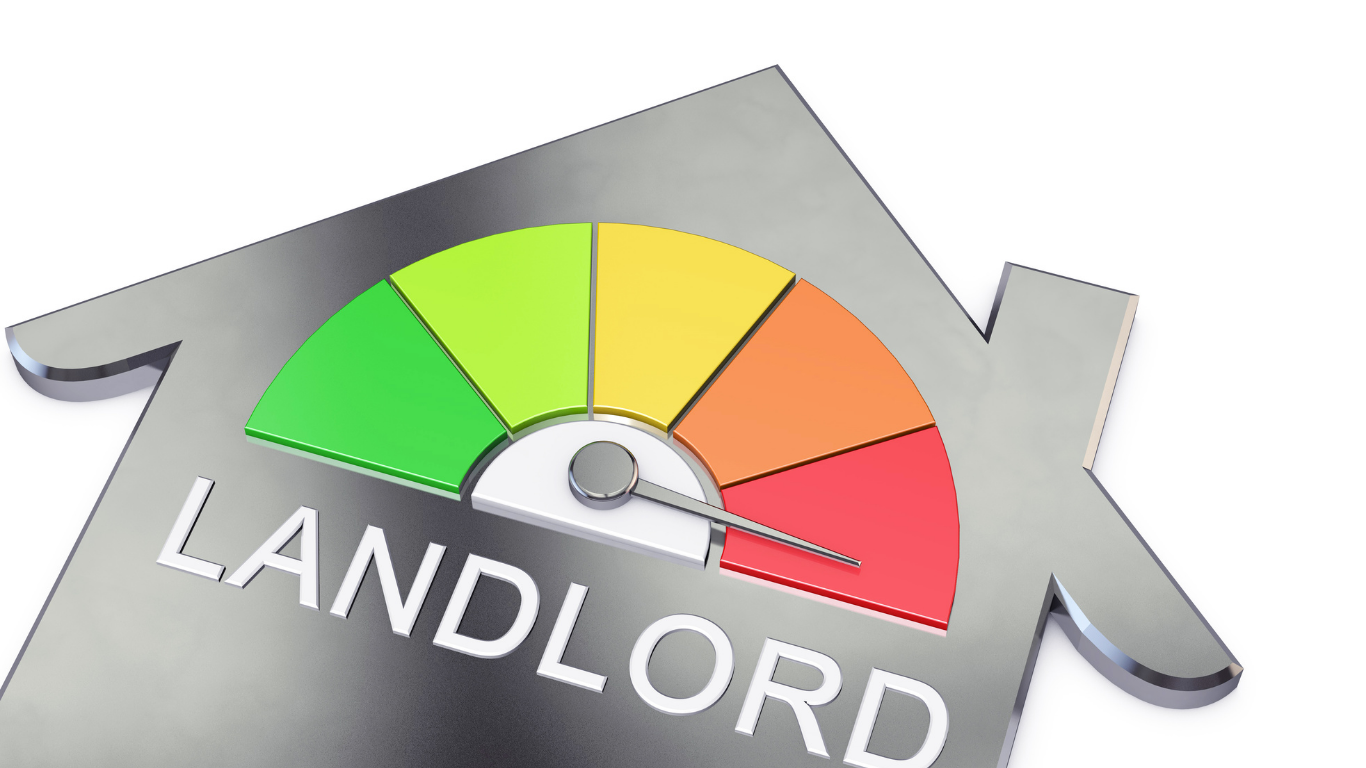 How does the How to Rent guide help a landlord?
For a landlord, the renting process involves providing certain information and legal documents when renting out a property. Some experts feel that, for instance, there is a solid argument for simplification by either consolidating housing legislation now or conducting a Law Commission review of the 2006 Report.
Perhaps you'll never have another opportunity to buy a property at such a low price. Perhaps 2021 will be the last year you can purchase this house for its current market value, but the point about now – whether it's for an apartment, home, or bedsit – is that everything should be in order. This includes:
Obtaining landlord insurance is critical.
Checking that all fire and carbon monoxide alarms are in good operating order
Ensure that the property has a valid gas safety certificate, EICR, and EPC.
While the tenant may be curious as to whether you are a member of an accreditation organization, you will also want him to verify his identity and immigration status (through Right to Rent checks) by means of a thorough tenant reference check.
Ensure that the tenant is aware of who is responsible for bills like gas, water, electricity, and council tax, as well as how long the tenancy will last. Some tenants may desire the added security of a lengthy lease, so be sure to establish this at the start.
If you want to terminate the agreement, any notice specified in the terms should be included. In any case, an assured shorthold tenancy agreement should state how much notice must be given if you want to terminate it. Both a landlord and a tenant are obligated by law to give the correct amount of notice – and vice versa.
What other documents do I need to complete the process?
An assured shorthold tenancy agreement should be completed before the tenant moves in, and it should be signed by both the landlord and tenant.
Whether the property is furnished or unfurnished, make an inventory – this will make things a lot simpler if there is a dispute at the end of the tenancy. You should give your tenant the following, all of which together form part of the prescribed information for a tenant that the landlord must provide.
-Energy Performance Certificate (EPC)
-Annual Gas Safety Certificate
-Electrical Installation Condition Report
-Property Inventory and Schedule of Condition
-Deposit Protection Platform
Remember that you must provide at least 24 hours' notice before visiting your tenant's residence!
What happens if a landlord do not follow these guidelines?
When new tenants move in, the How to Rent guide is delivered with the 'required information.' You'll also need to give tenants copies of important papers like the yearly gas safety certificate and the Energy Performance Certificate at this time.
You may have trouble evicting tenants in the future if you don't provide an up to date version of the How to Rent guide at the outset of the tenancy.
In 2015, a change in legislation meant that tenants must now accept the latest version of the How to Rent booklet if they receive Section 21 eviction warnings.
This implies that, if you offer the How to Rent guide 2019 to a tenant and serve them with a Section 21 notice, later on, you won't be able to lawfully remove them.
If the guide is updated during the tenancy, you don't have to give your tenants a new copy. Furthermore, if an additional rental period replaces an existing one (for example, the tenant renews), you won't need to provide them with another copy of the guide.
Benefits of the How to Rent guide for tenants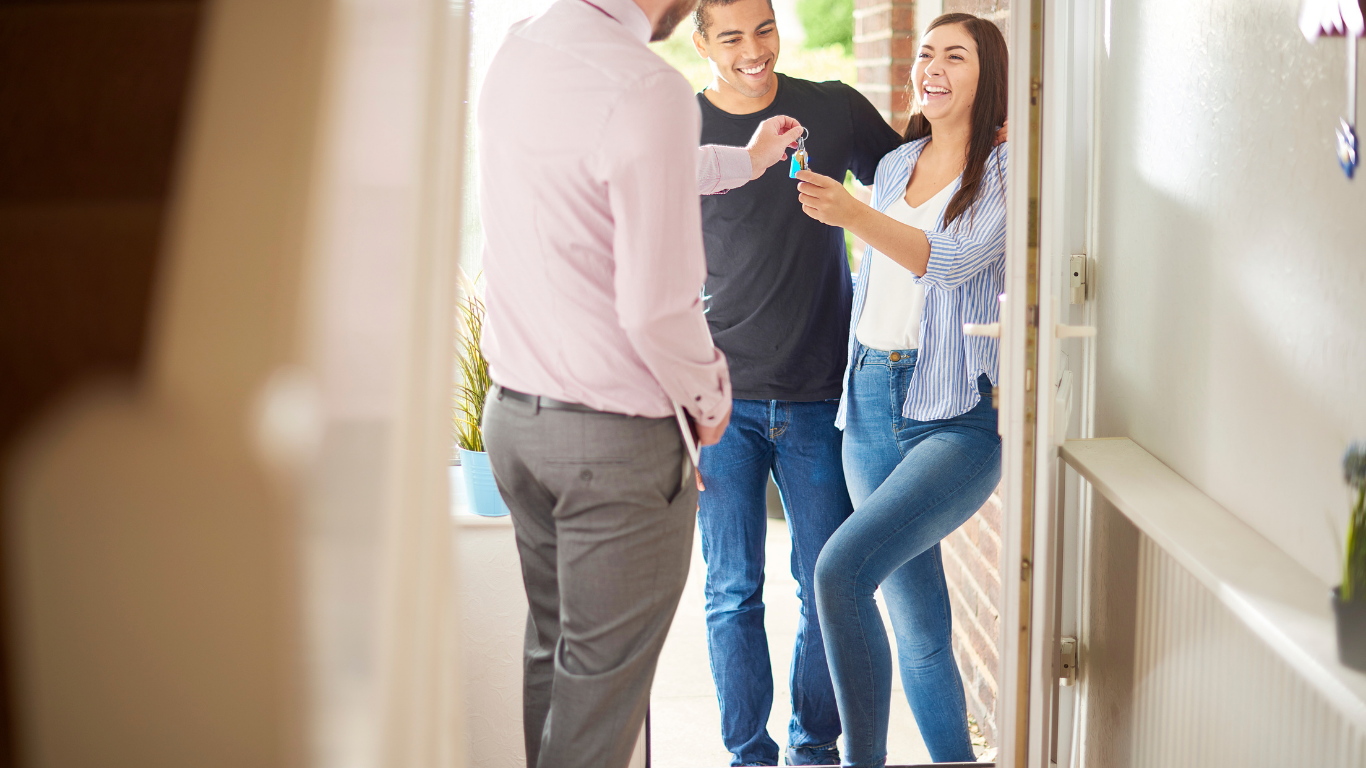 The How to Rent government guide is designed for first-time renters and walks them through the rental procedure and regulations in simple, easy-to-understand terms. There are several advantages for tenants, including:
-Providing guides for tenants and assisting them in understanding their rights and responsibilities, such as paying rent on time and maintaining the property (house or flat)
-Giving them a clear understanding of their responsibilities, including resolving maintenance concerns, helps everyone know where they stand.
-Providing information to tenants about what will happens at the end of the agreement so that the renewal or relocation procedure is as simple and painless as possible.