How much rent can I afford?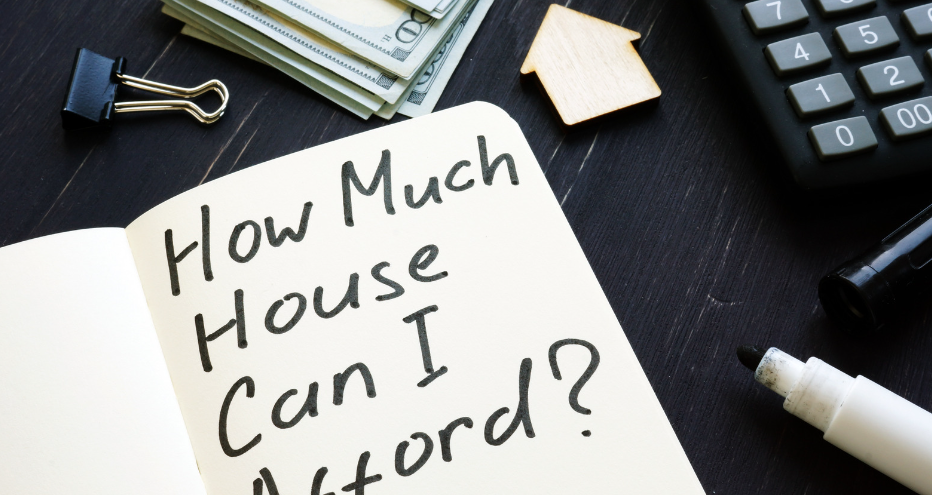 In the UK, more and more people are finding that buying a house is out of reach. Renting properties has become popular as it can be expensive over time, but gives you the independence of your own space without a mortgage commitment.
But most of you will ask "how much rent can I afford? "
In this article, we'll look at how to work out how much rent you can afford. We'll discuss how to calculate your budget, how to work out your rent costs, and how to protect yourself from getting into financial difficulty.
The importance of budgeting for rent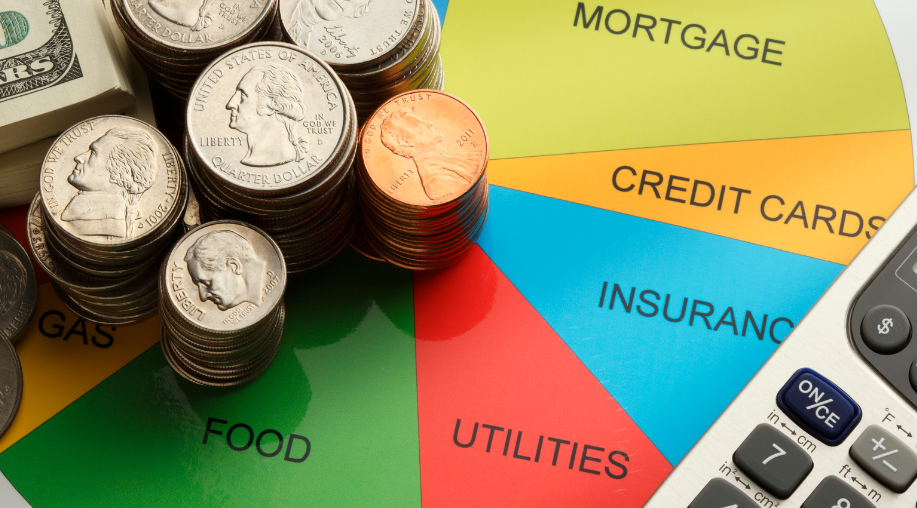 Housing is a necessity, not just for your physical health but also to maintain your mental well-being. It's important that you're able enough financially stable in order to match what kind of property would suit both short-term needs as well long terms goals so they can be achieved with ease and without stress!
Before you start looking for a property, you need to work out how much rent you can afford. This should include how much monthly rent you need to pay plus bills such as electricity, water, gas, and internet access.
It is important because if you don't budget correctly, you could end up in financial difficulty. You need to make sure that your rent takes into account how much money you have coming in each month (including any benefits or additional income) and how much is monthly outgoings expenses such as food costs, travel, tv licence and other bills.
By budgeting for your rent each month, you can make sure that you are comfortable with the amount and that it fits in with your overall monthly budget.
How much of my income should I spend on rent?
The recommended amount of your annual income that should be spent on rent is between 25-35%. This allows for other expenses such as food, bills and transport costs.
It's important to remember that this isn't an exact science and you may need to adjust the percentages depending on your individual circumstances.
For example, if you live in a city with higher rent costs, you may need to adjust the percentage of your income going towards rent.
By working out how much rent you can afford each month, you can make sure that you have enough money for all other expenses and commitments.
You also know how much of your budget is spent on housing so that there are no hidden surprises further down the line.
Your budget for rent should also take into account how close you want to live to the city centre. Living closer to the city center can have a great benefit to any individual; access to more job opportunities, entertainment and simply an overall better quality of life.
On the other hand, this can also come with a higher rent cost depending on how close you live from the city centre.
It is important to be aware how much rent you can afford before you start your property search, as this will help you narrow down the areas that you can consider living in.
How much deposit can I afford?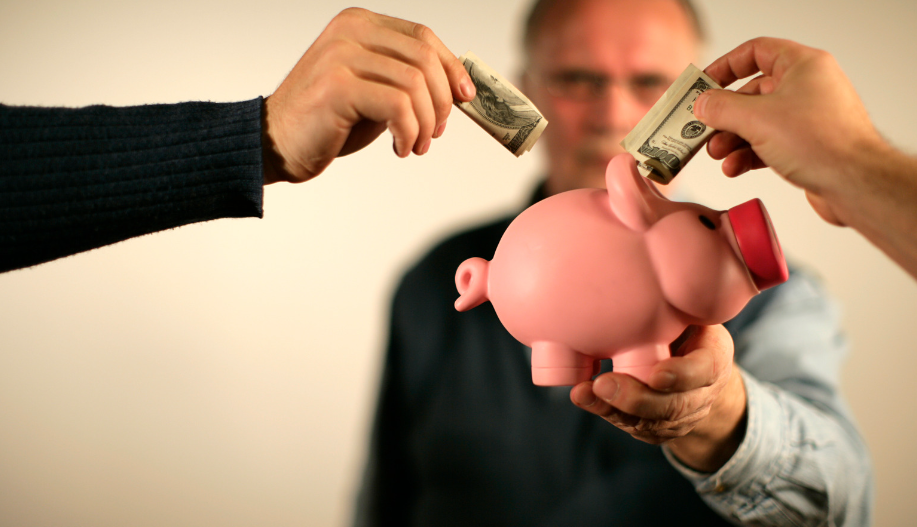 Being prepared for a rental deposit is important, much like when you're buying a property. The amount asked for can vary depending on the location, but it could be as high as several thousand pounds. If you want to live in a furnished flat or home, expect to pay more than usual.
Generally, the amount will fall between four to eight weeks' rent; however, some landlords or letting agents may ask for more.
To work out how much deposit you can afford, it is important to factor in how much money you have coming in each month and how much goes out towards other expenses.
Make sure how much deposit you will need is affordable to you and that it fits with your overall budget.
It's also important to be aware of how the tenancy deposits protection scheme works, so you understand how your money is protected and how it can be returned once the tenancy has ended.
How much are letting agent fees when you rent?

Letting agents may charge a fee for finding and setting up the tenancy agreement that you sign with your landlord.
It's important to be aware how much these fees will be before signing any contracts as this could make a difference to how much money you need to set aside when budgeting for how much rent you can afford each month.
Letting agent fees can vary depending on the how much work they will be doing for you. Generally, the fee could range from around £150-£500 plus VAT.
The cost may also increase if any works are needed before you move in such as cleaning or painting.
It's important to ask how much these fees will be before signing any contracts and how much you will need to pay upfront. It's also a good idea to check how much other letting agents in the area are charging so that you're not overpaying for these services.
Other rental costs to consider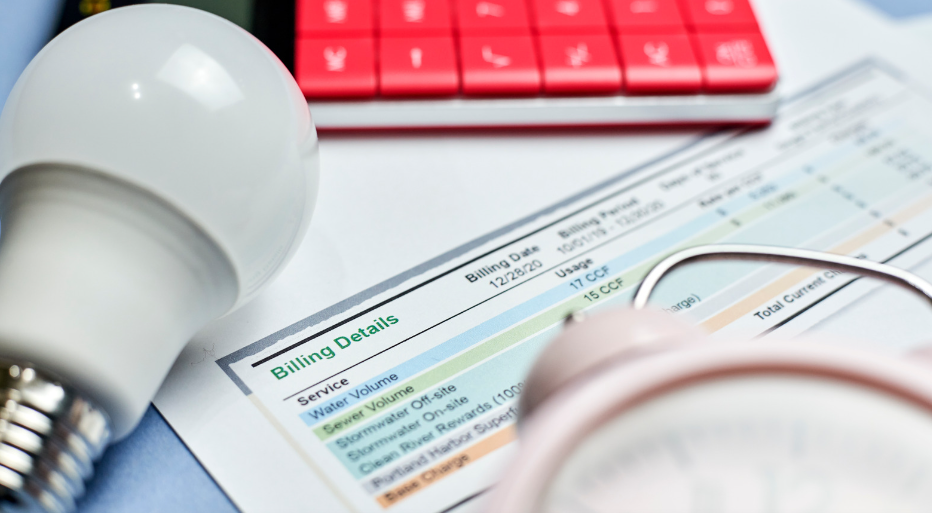 When budgeting how much rent you can afford, it's important to factor in other costs such as utility bills, council tax and insurance.
These costs will vary depending on how many people are living in the property and how frequently they use the heating or electricity.
so important to remember that if any problems arise with the property, you may need to pay for any repairs to be done. This could involve paying for an electrician or plumber to visit and fix the problem, which can be expensive depending on how complicated the issue is.
The landlord is usually responsible for most of these costs; however, it's important to check with them how much you would need to pay for any potential repairs before signing the tenancy agreement.
Average bills
The average dual fuel bill in the UK is currently £1,131 a year (£94.35 a month) and the average broadband bill is £27.39. Meanwhile, Water UK estimates that the average water and sewerage bill is £396.60 a year (£33.05 a month). Of course, this can be higher or lower depending on where you live in the country.
Evaluate your monthly take-home and set a budget for what you'll want to spend on rent. You should also plan to have some leftover money each month that can be put towards savings or other expenses, like vacatio
How much rent can i afford in London?
Renting in London can be expensive; however, with the right research and budgeting, it's possible to find a place that works perfectly for you.
The average rent in London this year is £2,142 per month –a 10.9% increase from the previous year. In 2020, those living in London paid an average of £21.73 per square meter.
If you're looking for European cities with high rental prices, London is near the top of the list. With a price of £24.23 per square meter in the city center, it's only beaten by Paris. Oslo and Copenhagen are also up there in terms of costliness.
In London, the average rent is highest near the city center and lowest in postcodes further from the center. For example, Kensington, Camden, and The City of Westminster have some of the most expensive rents while areas like Dagenham and Barking are less costly.
The average monthly rent prices vary depending on how many bedrooms there are, how close it is to the city centre, and how much time you're willing to spend searching for a place.
Generally speaking, the more bedrooms and closer to the city centre you go, the more expensive it will be.
Here are some helpful tips on how to keep your rental costs down: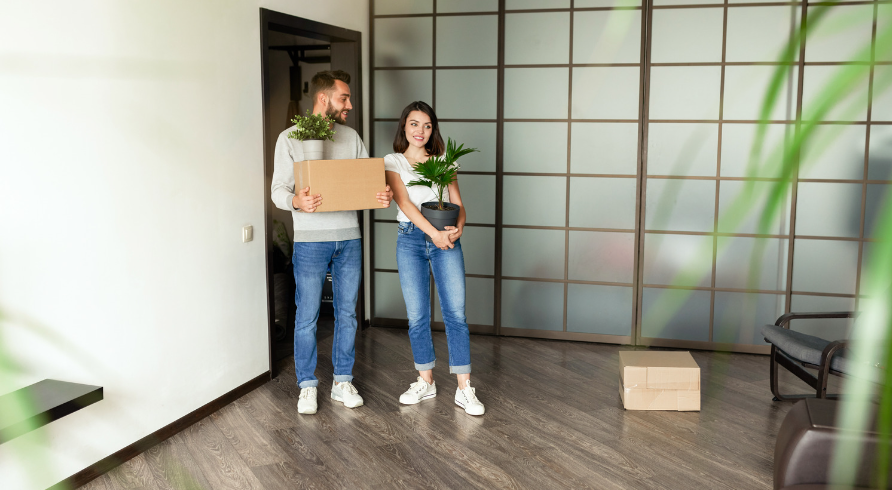 If you've figured out a budget and know how much you're willing to spend on rent, don't worry if you can't live in your dream home right away. There are plenty of other great options out there!
Keep the following things in mind when searching for a more affordable place to rent.
1. Look for rental properties in less expensive areas.
Look for other areas that are close enough to where you want to live but are a bit cheaper. You might be able to find a great place at an affordable price.
2. Look into roommates.
If you're struggling to afford rent alone, consider finding someone else who is also looking for a place and split the costs between two of you.
3. Look for any possible discounts or specials that will reduce your monthly rent rate.
Compare different property management companies and their fees – Ask how long the lease is and how much it would cost to break it early.
Do your research and try to negotiate the best deal possible for how much rent you can afford.
4. Flexibility is the key.
If you're willing to be flexible about the little details, you can save a lot of money. For instance, if you originally intended on living in a house, maybe there's an apartment that would work just as well and is lower priced.
Overall, how much rent you can afford depends on your budget and how flexible you are with certain aspects of renting. It's important to do your research, shop around for the best deals, and read through all paperwork thoroughly.
This way, you can ensure that you're finding an affordable place to live without compromising quality or location.