EPC For Rental Property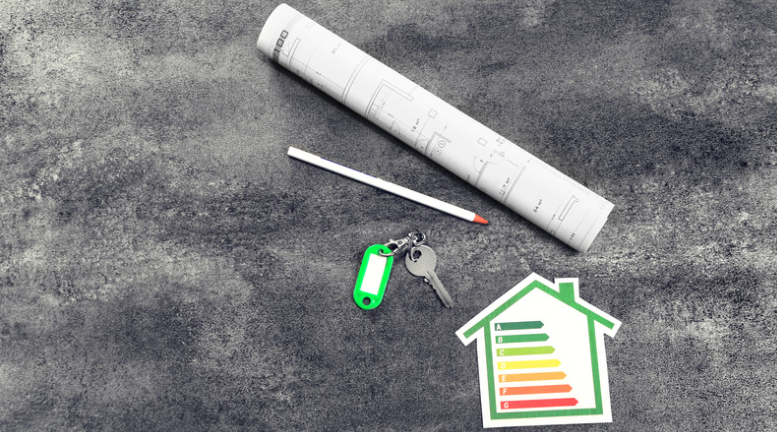 The Energy Performance of Buildings Act (EPB), which came into force in March 2018, modified the energy performance criteria for landlords.
The regulations In England and Wales, new legislation established Minimum Energy Efficiency Requirements (MEES), which require that private rented housing have an EPC rating of E or higher for new tenancies. Now, this regulation applies to all tenancies, not simply those starting up.
The rules go into effect on April 2018 for newly made contracts and on April 2020 for existing tenancies. You may be exempt from some of these rules by registering at prsregister.beis.gov.uk
In 2021, the government announced new requirements for minimum energy efficiency standards that will come into effect in 2025.
In this blog, we go over the modifications that occurred in 2020 as well as everything you need to know about EPCs, including what your legal responsibilities are and what happens if your for sale or rental property doesn't have an EPC.
What is an Energy Performance Certificate EPC?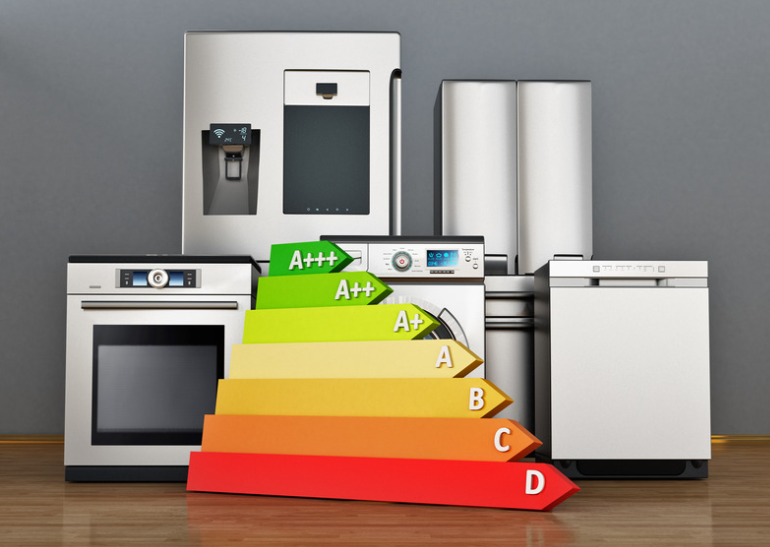 An Energy Performance Certificate EPC, is a document that contains information about the energy performance of a rental property. The certificate must be obtained before a property can be rented out or put up for sale.
In order to receive an EPC, you must have an Energy Assessment Survey completed on your rental property. Your Domestic Energy Assessor will inspect both the interior and exterior of the building in order to gauge how energy efficient it is currently and what could be accomplished if improvements were made.
To obtain an EPC, your home must first be evaluated by an Energy Assessment Survey. Your Domestic Energy Assessor will examine the health of your structure's energy efficiency and what level of efficiency may be achieved if improvements are made.
When your assessor comes, a few aspects they'll consider are:
The windows
Heating systems and boilers
Renewable energy sources (solar panels or wind turbines)
Fireplaces
Lighting in the home
Building measurements
When the property was constructed
When your assessor has completed a comprehensive examination, they will compile your EPC and assign an energy performance grade of 'A,' 'B,' C,' D,'or 'E.'
After the inspection is complete, the assessor will generate an energy performance certificate which is valid for 10 years. The certificate will contain information about the property's energy use, current energy efficiency EPC rating and what could be done to improve it.
It's important to note that an EPC is different from a home energy report. A home energy report is a voluntary document that can be requested by the homeowner and contains recommendations on how to make the rental property more energy efficient.
An EPC is required by law and must be obtained before selling or renting out a property.
Why do landlords need an EPC?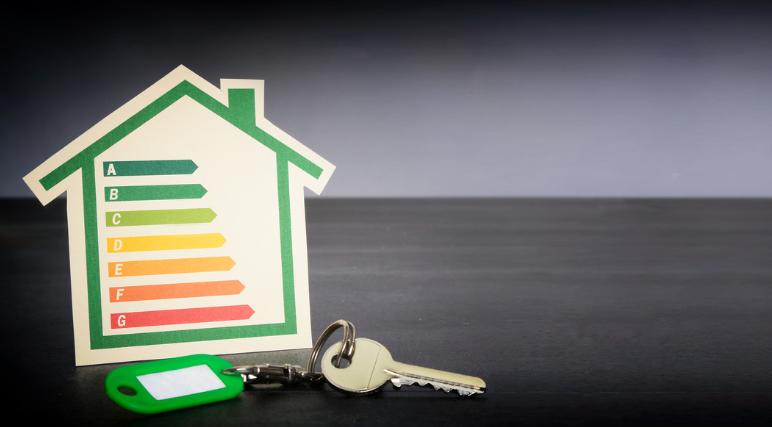 Energy Performance Certificate EPC are important because they help potential tenants or buyers understand the energy efficiency of the property. The certificate will contain information about the current energy efficiency EPC rating as well as what could be done to improve it.
By understanding the energy efficiency of a property, tenants and buyers can make an informed decision about whether or not they want to live in or purchase the property.
In addition, landlords have a legal responsibility to ensure that their properties meet minimum energy efficiency standards.
When does a landlord require an Energy Performance Certificate (EPC)?
The landlord must provides the Energy Performance Certificate and recommendation report free of charge to any prospective tenant as soon after receiving a request as possible. According to the government, an "opportunity" is defined as when
"… written information regarding the building is given in response to a request for information that was received by the potential tenant." Or "when a viewing is conducted"
If none of the above occurs, the EPC must be generated before the tenancy agreement is signed.
How long does an EPC certificate stay valid?
Your EPC is good for ten years after it is issued. If you sign a new tenancy with new tenants or sell your home, you must obtain a new one unless you have stated in the lease that this period may be extended by mutual agreement.
Your Energy Performance Certificate (EPC) will also include a recommendation report that contains suggestions and improvements to make your home more energy-efficient. Your assessor's recommendations might include the following:
– Installing low-energy light bulbs
– Draft proofing doors and double glazedwindows
– Insulating your property
– Replacing an old boiler or installing a new one
– Having cavity wall and loft insulation installed
– Insulating pipes and tanks
– Installing a condensing boiler
– Reducing water usage
– Replacing an old fridge or freezer
– Installing solar panels
While you are not required to make any of the recommended improvements, it is in your best interest to do so as they will help reduce your energy costs and make your rental property more attractive to potential tenants or buyers.
In addition, making improvements to meet the minimum energy-efficiency standards will help you avoid penalties.
When does my EPC need to be renewed?
If your Energy Performance Certificate expires, you are not required to obtain a new one. If you wish to rent or sell the property, you will need to obtain a new EPC.
If you have any questions about your EPC or the recommendations made in the report, you should contact your assessor.
What are the benefits of having an EPC?
An Energy Performance Certificate can be helpful for a number of reasons:
– It can help you understand how energy efficient your rental property is and what improvements can be made to improve the EPC rating.
– It can help potential tenants or buyers understand the running costs of your property.
– It can help you avoid penalties for not meeting the minimum energy efficiency standards.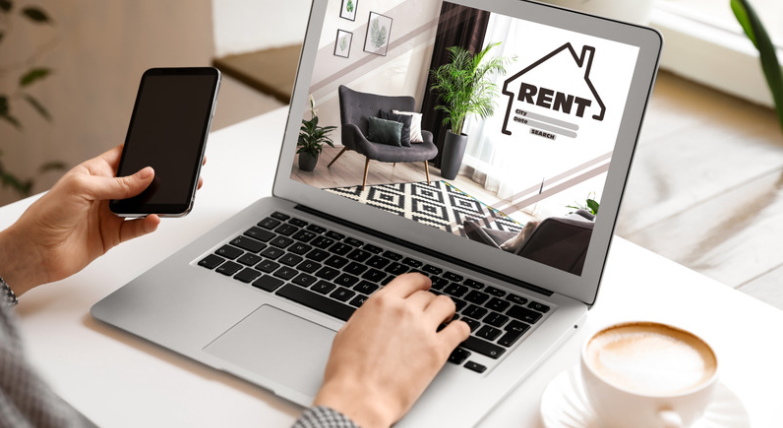 If you are thinking of selling or renting your property, an EPC is a valuable marketing tool that can help make your property more attractive to potential buyers or tenants.
What EPC preparations do landlords need to make?
If you don't have an EPC yet, book your Energy Assessment as soon as possible. The assessment itself only takes 30-40 minutes, but if your property doesn't meet the requirements of 'E' or above, the suggested improvements could take weeks.
Landlords are responsible for examining their EPC report and making sure that the property has the necessary EPC rating. To make these energy efficiency improvements, landlords may spend up to £3,500 total, including any government funding or grants from local authorities or energy companies.
If your suggested improvements cost more than £3,500, you can fill out an application for a high-cost exemption on the PRS Exemptions Register.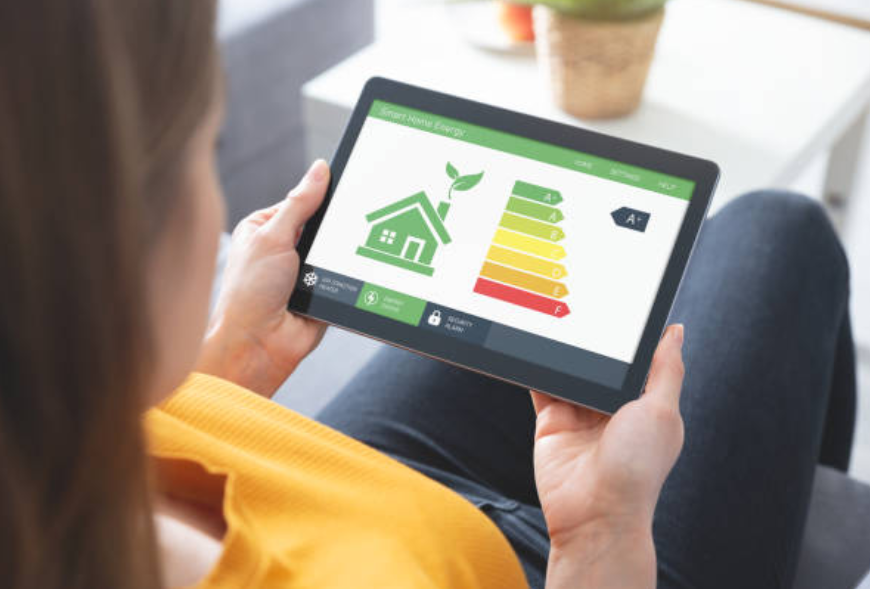 Are there any properties that are exempt from the EPC requirement?
If your property is listed or protected, and the required improvements would unacceptably alter it, then that property is exempt from EPC requirements.
The following also qualify for an exemption:
– Properties that are due to be demolished
– Places of worship
– Temporary buildings with a planned time use of less than two years
– Buildings with low energy demand such as storage warehouses
– Industrial sites, workshops and non-residential agricultural buildings that don't use a lot of energy
– Buildings with an EPC that is not available because the assessor couldn't gain access to the property.
You can apply for an exemption on the PRS Exemptions Register.
How do landlords register a MEES exemption for an EPC?
If a landlord's rental property is found to be in one of the worst two categories F or G under EPC, they must register for an exemption. All landlord exemptions sought by landlords in order to improve their EPC on their rental property from a F or G rating must be registered on the PRS exemption register.
Before you submit an exemption application, make sure you have enough evidence to support your claim. Do not submit a fraudulent exemption claim since there are heavy penalties for doing so.
If a landlord's property does not meet the EPC standard, they will only be responsible for spending up to £3500 to improve their rental property. This is called the "Cost Gap" in Government guidance, and landlords who spend that amount can register their property as "all improvements made" on the PRS exemption register.
In order to register for an exemption, you will need the following:
The address of the property
An indication of what type of exemption you are registering for
A copy of a valid Energy Performance Certificate (EPC) for the property
There are additional requirements for exemptions on the government's own website in regards to minimum energy efficiency standards for domestic private rented property.
Are tenants entitled to a copy of the EPC?
Yes, all tenants must be given a copy of the building's energy performance certificate at move-in.
You can find your rental property's EPC rating by searching the government Energy Performance of Buildings Register. Just enter your postcode, select your address, and all the energy performance information will be displayed.
What happens if a landlord don't have an EPC?
If your property does not have a valid Energy Performance Certificate, it may not be legally rented. You risk being fined up to £5,000 by your local authorities if you are discovered to have no EPC. The penalty for failing to obtain an EPC of 'C' or higher in 2025 will be raised from £20,000 to £30,000.
You must give your tenant a copy of the EPC before they move in or as soon as possible after renewing it, if they're already living there.
As a landlord, you are required by law to provide your tenant with a copy of the government's How to Rent booklet as well as your EICR and Gas Safety Certificate. You won't be able to issue a Section 21 notice if you don't give your tenant these legal papers.
What are the EPC regulations for landlords in Scotland and Wales?
All rental properties in Scotland and Wales require an energy rating of 'E' or above to be let.
Can I charge the tenant for the EPC?
No, the landlord is responsible for the cost of the EPC.
New EPC Regulations for Landlords in 2025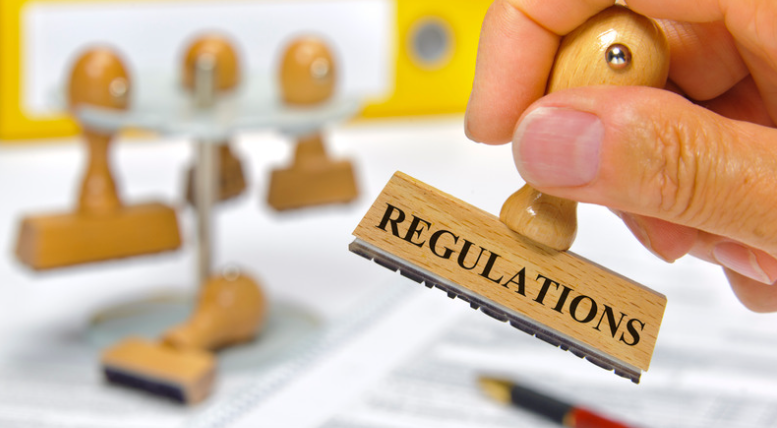 The government has proposed that the Minimum Energy Efficiency Standards will change in 2025, which will then affect rental properties located in England and Wales.
The current MEES or minimum energy efficiency standards for rented properties are a minimum rating of E on their Energy Performance Certificate (EPC).
From 2025, the new EPC rules would require that your leased property have an EPC rating of C or higher certification rating. The regulations are designed to make homes more energy-efficient and to reduce carbon waste, all in an effort to meet the government's net-zero requirements.
In the United Kingdom, houses are generally older than in other European countries, and home energy efficiency can be considerably improved.
These changes will upgrade the private sector homes EPC, helping to reduce energy bills and make tenants more comfortable as homes will be warmer. Additionally, it focuses on reducing the delivery of the statutory fuel poverty target of EPC by 2030.
However, the 19 changes will be phased in over a ten-year period, starting with new tenancies in 2025 and then all tenancies after 2028, which will apply to both domestic and private rental housing on a lease of any length.
You could be fined up to £30,000 if you do not comply.
What are the effects of these new EPC rules on landlords?
If a property is required to go from an E rating to a C, landlords may be charged thousands. Landlords will be expected to pay for either insulating their homes or utilizing other "fabric first" features that can assist with heat retention and illumination.
If you want to advertise your property for rental after 2025, you'll need to give updated and compliant EPCs to lettings agents. If your property doesn't have a rating of C or above, though, you won't be allowed to advertise it at all.
The government has announced that, after the consultation on December 30th, there will be changes made to the minimum energy efficiency standards for England and Wales only. All rental properties will need a EPC rating of 'C' or above by 2025 at the latest. The new regulations will start with newly rented properties first, followed by all other tenancies by 2028.
Financial assistance to pay for the new EPC regulations
Some landlord associations and regulatory bodies are asking for money to help landlords improve their rental properties' energy sources. The Association of Residential Letting Agents (ARLA) thinks that the new standards might be too difficult or impossible for lots of landlords to reach.
Landlords and their letting agents have been impacted by tax changes, and some are struggling to find support for tenants who have covid-19 related arrears. This financial hardship on landlords means there will be less rental properties available to tenants who need it.
With the consultation now complete and changes to the minimum EPC rating confirmed, landlords can begin working to improve their rental properties' EPC rating. You can stay updated with current EPC guidelines on the government website.