A Guide To Letting Agent Fees For Landlords
As a landlord, you are responsible to find a tenant and vetting them, as well as maintaining the property. Letting agents can help take some of the stress out of being a landlord by helping to find tenants also managing them. However, they will usually charge fees for their services.
The type and amount of fees charged by letting agents can vary widely, so it's important to shop around and check online reviews ,make sure a potential letting agency has a good reputation with other landlords and tenants and compare fees before choosing an agent.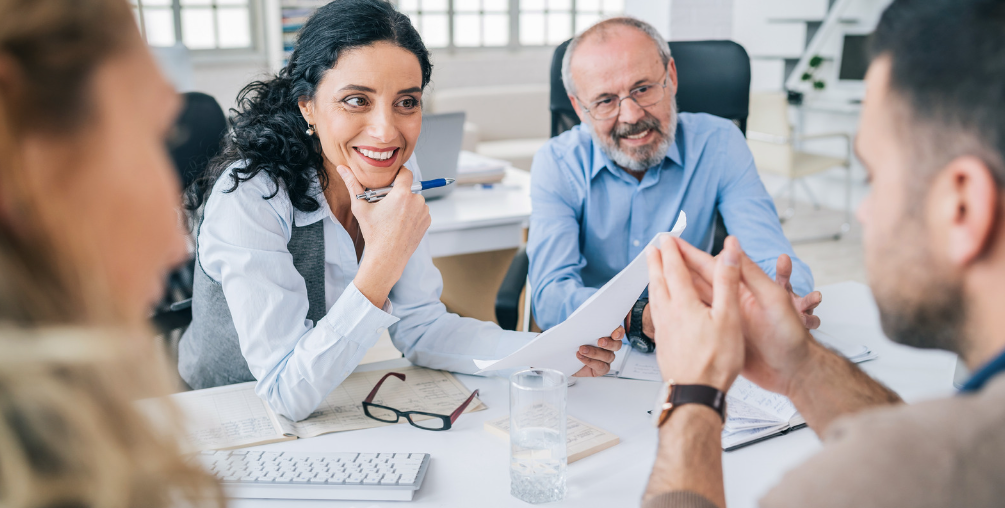 How much do letting agents charge landlords?
While you're aware of the costs involved in purchasing a home, what about letting agent fees and how can they be integrated into your strategy? Here, we provide an overview of how much money letting agents charge for landlords in the UK.
Most letting agents will charge you a percentage of the rental income, with the average fee being around 10%. However, this does vary considerably depending on where you live and which letting agent you use. So, it's always worth shopping around to get the best deal.
There are also other agent charge that you need to take note, such as for referencing tenants, drawing up the tenancy agreement or managing the property. These can add up to quite a lot, so it's important to factor them into your budget.
If you're thinking of letting your property, then why not get in touch with your local letting agent to find out more about their fees? They'll be able to give you a breakdown of all the costs involved and help you to make an informed decision about whether letting is right for you.
What are letting fees for landlords?
Letting agent fees are payments that landlords make to lettings agents for the services they provide. The fee and service included will differ from one letting agency to another, but typically these include tenant finding (finding new tenants), reference checks or management of property among others things like decorating an apartment ready made .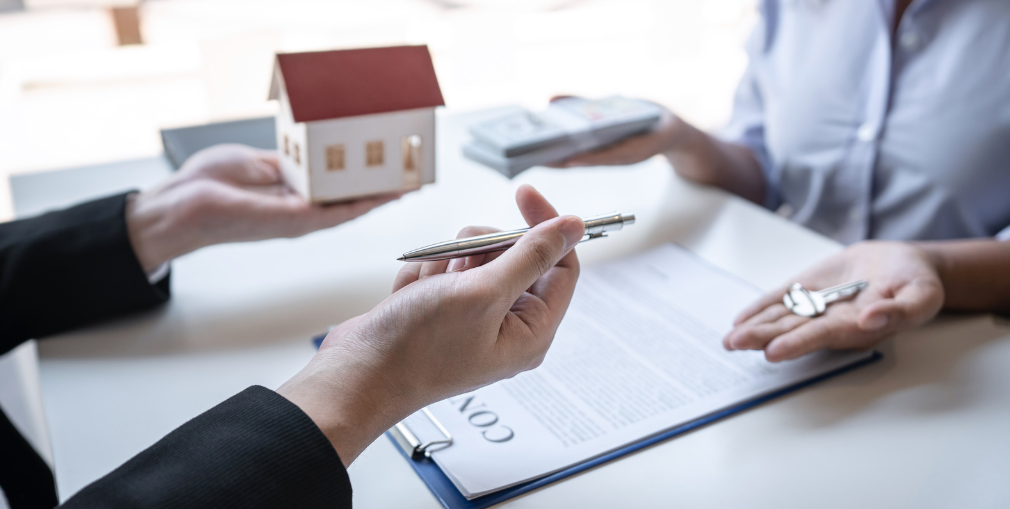 You may be paying a flat fee or as percentage of your rent, depending on the levels of service that you choose. If it's important for you to find an agent who will work with them and make sure everything goes smoothly, it would be best to look for a letting agency that will offer a more comprehensive service and be able to provide you with everything you need, rather than just to find tenants.
It's important to remember that letting agent fees are different from property management fees. Property management costs are paid by the tenant and are used to cover the expense
of things like repairing and maintaining the property, as well as dealing with any issues that may arise during the tenancy.
How much are letting agents' fees for landlords?
Typical estate agent fees:
How much money do estate agent charges for landlords cost? Letting agents generally charge a one-time fee for a let-only service whereas full property management could cost maybe as much as 12 to 20 percent of monthly rent.
In London, letting agent fees are frequently higher. On top of this, you may be charged a setup or administration fee.
Different letting agent fees for different services
Depending on how much money you're willing to spend and whether you have the time to handle some of the aspects yourself, you may pick a different level of service from your letting agent.
Here are some examples of the different types of services that letting agents can offer, along with the typical fees charged.
Tenant Find: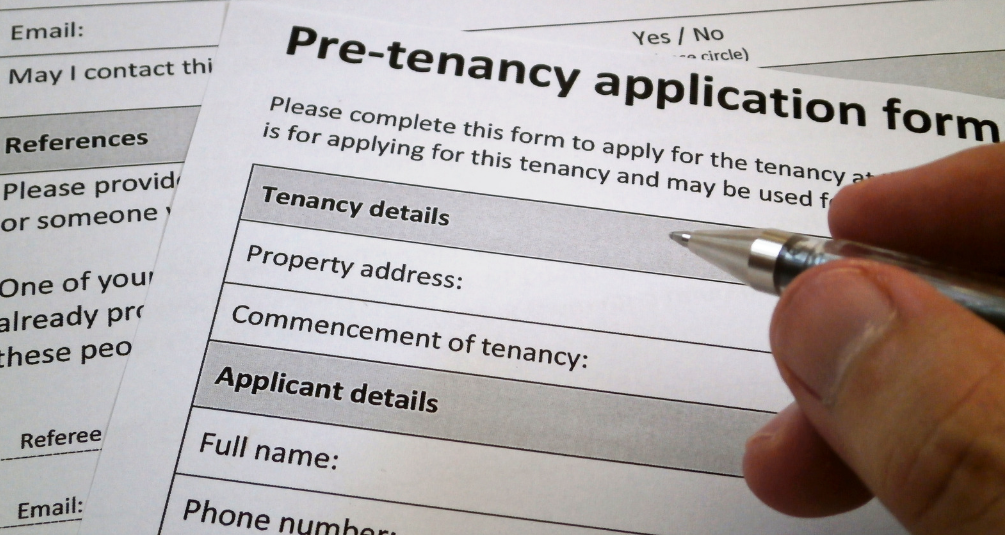 Letting agents will help finding tenants, but they won't manage the property or deal with any issues that may arise during the tenancy.
On this service, the letting agency are responsible for completing the referencing process, along with collecting a deposit and logging it to a deposit protection scheme.
Using a letting agent to find tenant typically cost around 10% of the first month's rent or one off fee per tenant, plus VAT for a Tenant Find service.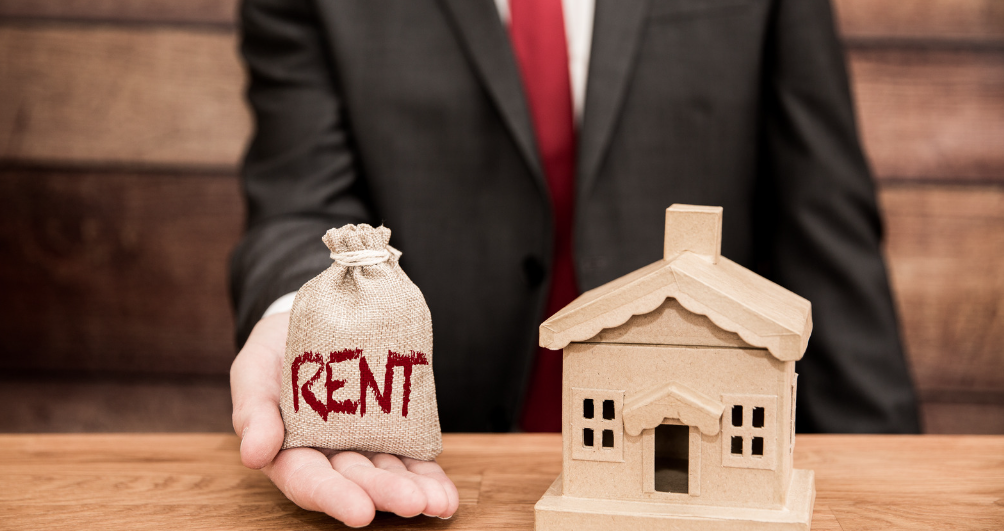 Collecting rent every month and following up with any arrears can be a hassle for landlords. That's where the Rent Collection service comes in.
The agent will collect your monthly tenancy payment from you, then send out reminders about deadlines or warning if there are issues like unpaid amounts due before taking appropriate actions.
Rent Collection fees typically range from 5-10% of your monthly rent or one off fee.
Full Management: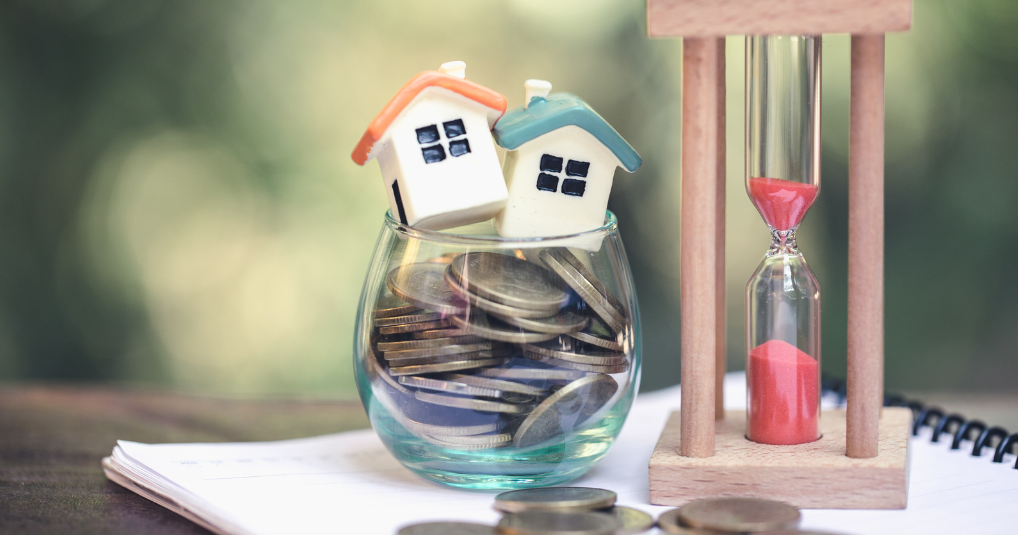 If you want to hand over the keys and forget about the day-to-day full management of your property, then the full management service for you.
A letting agent with a Fully Managed Service will handle everything from advertising your property and finding tenants to collecting rent, dealing with any issues that may arise during the tenancy and handling tenancy renewal. Agents will also act as a point of contact for tenants on your behalf.
Full management fees typically range from 10-20% of your monthly rent plus VAT. This could be attractive to landlords looking for the lowest priced letting agent
Average estate agent fees for landlords
The estate agent's letting fees will depend on the level of service you're getting also on the agent's discretion. It's important to remember that letting agents fees are usually paid by the landlord, not the tenant.
The amount of letting a house or any other properties can soon add up, and it's important to be aware of all the different agency fees you may be charged before signing up with an agent.
Here is a list of some of the typical letting agent fees you may be charged as a landlord:
Letting agent's administration fee:
This is usually charged by the agency when an offer on your property has been accepted and is paid to cover the letting agent's costs in drawing up the tenancy agreement. A landlord will pay anything from £100 to £500, or even more in some cases.
Renewal fee:
A landlord would be charged and pay a renewal fee by the agency every time your tenant want to renew. This is usually a smaller amount than the original letting agent's administration fee, but can still add up over time.
Check-in/check-out fee:
Many letting agents will charge a check-in fee when you first move in to your property, and a check-out fee when you leave. These fees cover the cost of the letting agent carrying out an inventory of the property and checking for any damage. A landlord will pay check-in fees that can be anything from £50 to £200, while check-out fees are usually around £100.
End of tenancy cleaning fee:
Some letting agents will charge a fee for arranging professional cleaning of the property at the end of your tenancy. A landlord will pay anything from £50 to £200, or even more in some cases.
Gardens and grounds maintenance fee:
If you have a garden or other outdoor space as part of your property, you may be charged a fee for having it maintained. A landlord will pay anything from £20 to £100 per month, or more in some cases.
As you can see, letting agent fees can quickly add up, so it's important to be aware of them before you sign up with an agent. Make sure you ask about all the different fees that may apply to your situation, and try to negotiate a lower fee if possible to save money especially when you subscribe to a fully managed service.
You should also bear in mind that some letting agents will charge VAT on their fees, so make sure you take this into account when budgeting for your letting agent costs.
At the end of the day, you need to decide what level of service you need from your letting agent and whether the fees are worth it. Do your online research and shop around to find the best deal for you.
Ban on letting agent fees (for tenants)
On June 1, 2019, the Tenant Fees Act 2019 went into force. This means that most tenant fees, including those on assured shorthold tenancies, student housing arrangements, and lodger agreements, are now prohibited.
It was predicted that rents could rise, or that more landlords would sell their properties because of the higher passed-on expenses. Since then, the pandemic has wreaked havoc on the market and we've seen eviction moratoriums and a seven-year low in landlords selling rental homes.
The only letting agent fees that tenants can be charged now are:
– A refundable holding deposit (capped at one week's rent)
– A refundable tenancy deposit (capped at five weeks' rent for annual rents of less than £50,000, or six weeks' rent for annual rents of £50,000 or more)
– Payments to change the tenancy agreements, eg to allow a pet (capped at £50 or reasonable costs if higher)
– Payments for early termination of the tenancy (only if requested by the tenant)
If you're a tenant and you're being charged any other fees, then you can report this to Trading Standards.
The letting agent fees ban doesn't apply in Scotland or Wales.
Holiday letting agent fees
What is letting agent fees for holiday lets?
Agents may charge a commission on each holiday booking they arrange for you, which can range from 15 to 25 percent. Make sure you understand what's included in the price, such as cleaning and maintenance as well as managing administration, inquiries, key and rent collection.
You'll also need to factor in other letting agent fees, such as for setting up the holiday let and drawing up the tenancy agreements. The cost of these services can vary considerably, so it's always worth searching online for the best offer.
Do I have to use an agent, or may I take care of it myself?
It's not necessary for you to use a letting agent. Many landlords prefer to handle the whole process themselves, including the tenant search and selection.
Many landlords feel that paying letting agent is an unnecessary expense and not cost effective, particularly given the high fees charged. In addition, some landlords feel that they can get a better deal by negotiating directly with tenants.
However, letting agent services does have its benefits. Letting agents are experts in the field and will be able to advise you on all aspects of the letting process. They will also have access to a wide range of prospective tenants, so you're more likely to find a good match for your property.
In addition, using a letting agent can save you a lot of time and hassle. They will deal with all the necessary paperwork and act as a point of contact for tenants on your behalf. This can be a big relief, particularly if you're letting multiple properties.
Ultimately, the decision of whether or not to use a letting agent is down to personal preference. If you're not sure, then why not get in touch with a few local agents and check reviews online to find out more about their services and fees/